Looking for an Accounting & Finance expert?
Contact an Accounting Firm in Združene države
Wanda Posey's Bookkeeping Service, LLC
Wanda Posey's Bookkeeping Service, LLC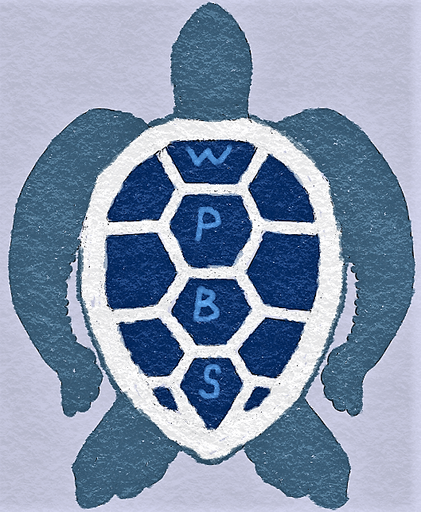 113 Ryans Lane
Searcy, 72143
Združene države
posey.bookkeeping@gmail.com
We offer bookkeeping solutions on multiple platforms (QuickBooks Online, Xero, and Odoo. Currently we do not offer tax preparation but we get your books ready to go to your Tax Preparer, Accountant, or CPA.
We record and classify transactions, reconcile bank and credit card statements, record payroll, manage Accounts Payable and Receivable, and produce financial statements. We offer account set-up, accounting software training, book catch up, and book clean up. We offer free consultations.