AperOdoo Online
Meet Antony, our CTO, and discover our jobs with the Recruitment team!
  
 Curious to know more about Odoo?

Or simply looking for a new opportunity? Discover our job opportunities from home and get the chance to challenge our CTO, Antony Lesuisse, by asking him all your questions. This event will take place on Youtube.
Odoo is hiring and would love to make you discover its amazing culture! Our team will first introduce Odoo and the available positions, and then it'll be your turn to ask all the questions you might have! The event is free, just share your good online-mood and enjoy your apero.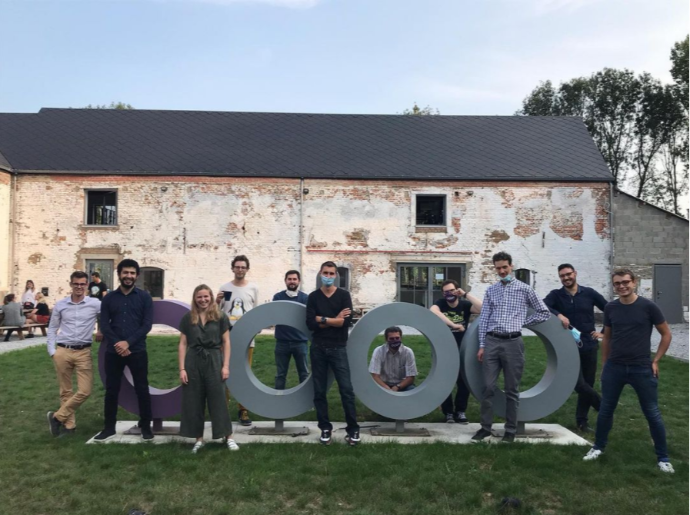 Grand-Rosière
The first Odoo office and its headquarters! Our farms are located in a small village in the countryside. You'll find our R&D department but also our Support, HR, and Accounting departments.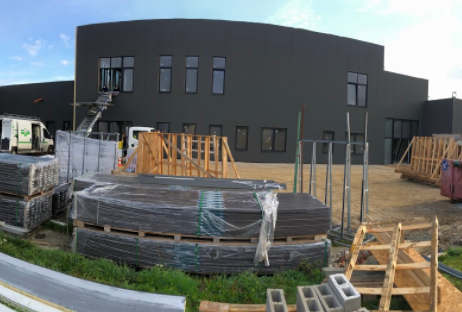 Louvain-la-Neuve
Our brand new office in Louvain-la-Neuve opened a few months ago and is a bit... surprising! It welcomes our Sales and Business Analysts.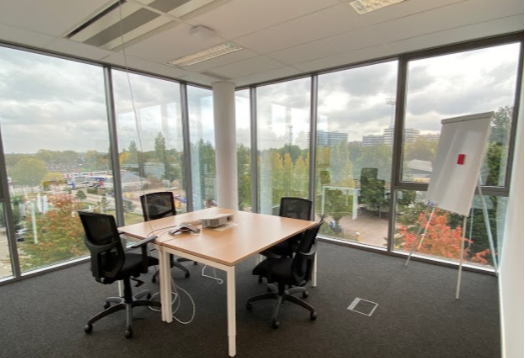 Antwerpen
Opened in June 2020, our Antwerp office welcome a part of our sales department. We are looking for new colleagues to join this dynamic and motivated team!