Ищете услуги?
Свяжитесь с партнером в Мьянма
Safecoms Myanmar Co Ltd
Ready

Партнёр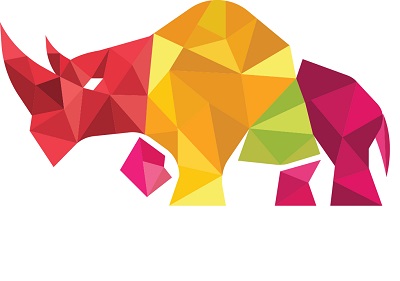 Parkside One Building, 271-273, Bagayar Street, Sanchaung Township,
Yangon
Мьянма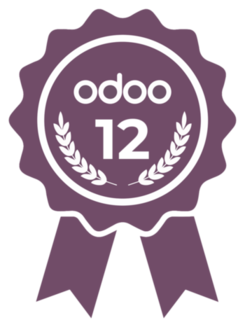 Excellence Center in Odoo Development.
Yangon is becoming the expert centre for the development of our Odoo solutions, with strong connection to our Thai and international team based in Bangkok. We currently address complex manufacturing solutions in Myanmar, Thailand, Laos and Cambodia.

With over 50 years of cumulated deployment expertise in ERP internationally, Safecoms focuses on innovative solutions to return control of the Business in the hands of the management.
We offer:
• A multicultural approach to solving problems with our network of international consultants
• Innovative solutions to provide peace of mind to our customers and build value in their business. 
• A strong partnership with our Customers committed to the achievement of their business objectives. 
• A challenging and responsible work environment and promote personal development for our staff. 
Do not hesitate to request a visit to one on our reference to see how different Safecoms approach to business is, and what partnership we have developed with our Client, and how we have helped them grow their business in an accelerated fashion together with clear decision control dashboard.                
Ссылки