 Reduitlaan 45
4814 DC Breda
Нидерланды
Информационные технологии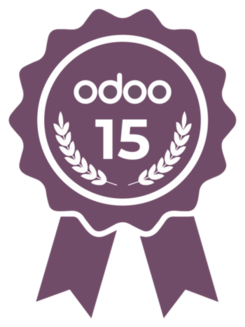 The Monkey Tail group, with Onestein as an Odoo partner based in Breda, Netherlands, was the very first Gold Partner of Odoo in the Netherlands. Our certified and multilingual consultants have been integrating Odoo into businesses of all sizes in 30 countries worldwide since 2004.

As a historical Odoo integrator, we offer pragmatic, high-quality, and sustainable support, never losing sight of change management. Our extensive services, carried out by experts, provide us with great flexibility for each project, further distinguished by Cyber Security and IT support.

Whether it involves a tailored approach or one that is very close to the standard, we can meet your needs. Our solutions can be hosted on Odoo.sh or via our own optimized cloud platform, for those with standard, demanding and/or specific needs. It is also possible to create a project in co-creation, where we gradually integrate Odoo resources from your side.

Our expertise is wide-ranging and includes business skills such as advanced logistics, accounting and multi-companies, trade and e-commerce, as well as technical skills such as connectors, managing large data volumes and IT infrastructure. In addition to our Dutch clients, we also have Odoo references worldwide.

Are you interested in Odoo and our practical experience? Then contact the Odoo team at Onestein in the Netherlands now!

Ссылки