Odo Net (ex ATIT)
Ready Eastern Ring Rd, Ar Rabwah
12822 Riyadh
Саудовская Аравия
Информационные технологии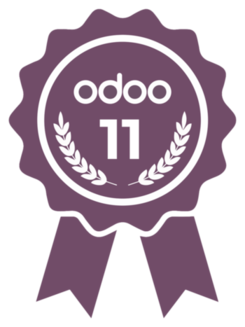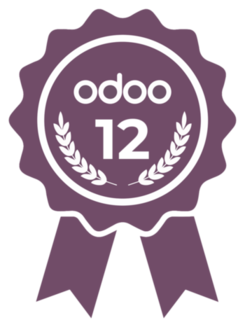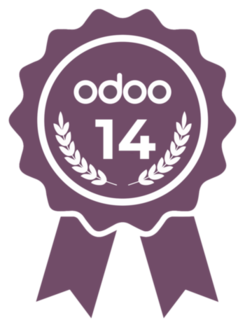 Odo Net, formerly ATIT, one of the leaders in the integration of Open-Source solutions in
KSA and the Middle East.
Contacts:
Eng. Omar: 00966 56 853 6032
Eng. Lotfi: 00966 53 312 5759
Eng. Adel: 00966 55 440 2288
Email: Contact@odo-net.com
Official URL : https://odo-net.com
We are specializing in integrating open-source solutions in the Kingdom of Saudi Arabia
and the Middle East. We have a group of developers and experts in allocating and
developing various applications of Odoo Enterprise Resource Management for businesses
such as accounting, inventory, manufacturing, points of sale, human resources project
management, and e-commerce to suit the nature of your business needs. We build creative,
integrated solutions for different businesses into different sectors for Government Enterprise
solutions, Public Sectors, Private sectors, Educational facilities, Charity organizations and
Sport Clubs.

Our goal is to enable companies to differentiate themselves from others while opting for
optimized low-cost IT solutions that will increase your productivity, Flexibility and Creativity.

Ссылки