OAKLAND - odooERP.ae
Gold

Партнёр

Balrasheed Building, Buhaira Corniche
Sharjah
Объединённые Арабские Эмираты
IT / Связь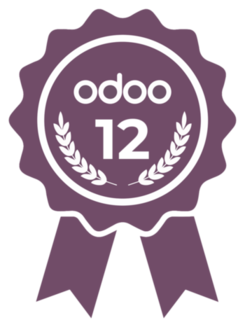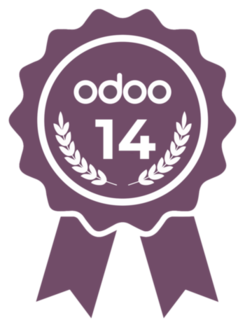 ​
Who Are We?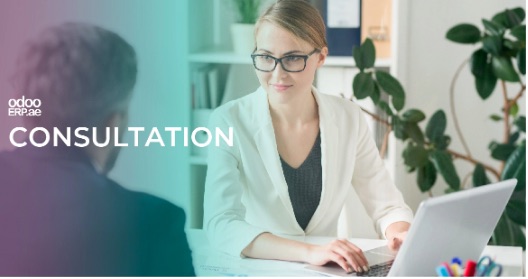 At OAKLAND (OdooERP) we provide SME tailored solutions that help SMEs to let the technology be at their service by making business operations much smoother and become an enabler for success and growth.
Odoo is at the core of our services and we provide solutions that are localized to our UAE market conditions and requirements. We focus primarly on the retail, manufacturing and F&B industries.
In addition to that we provide other IT solutions that help SMEs to cover the business scope such as VOIP, Servers, Networking, CCTV, Access Control & Cloud Computing.
Why Choose Us?












Experience

OdooErp applies Industry knowledge and global experience to transform your business.


Knowledge

Our Odoo developers understand industries Insideout and help you with fresh ideas to revolutionize your business.


Timely delivery

With years of experience developing IT software, we deliver high-quality solutions. The past few years have taught us to avoid mistakes and repeat success.


Support

Development teams stay in touch with clients through media and channels that provide performance, transparency, and accuracy.

We'll help you automate the right processes for your business.
Using Odoo for all types of business processes is a great idea. The implementation and effective use of this tool, however, is often challenging for many organizations.
If you are having trouble with your Odoo implementation or want to make sure you're using the right tools in your company, we can help! We've helped hundreds of businesses across the MENA Region get up and running on their Odoo implementations.
Our team has worked with all kinds of customers looking to implement new features into their existing platform and those who need help getting started from scratch. Let us know what you'd like to accomplish and we'll put together a plan for how we can best work with you.
Ссылки