INFORISE
Gold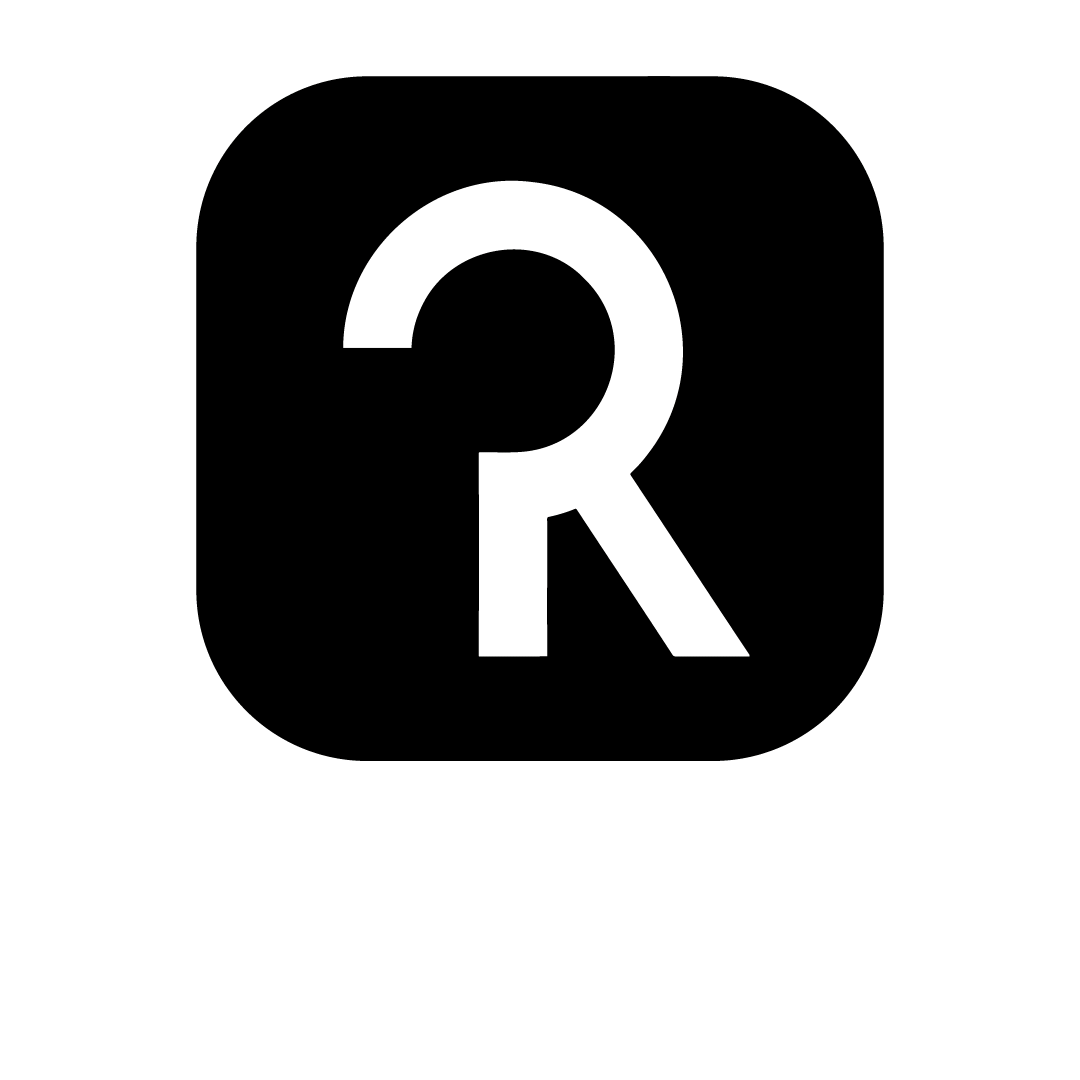 Diplomatic Area Road 1805 | block 318 | Building 337 | Office 52
Road 1805 Building 337
50888 Manama
Бахрейн
Информационные технологии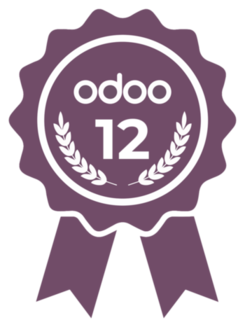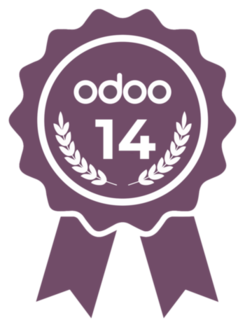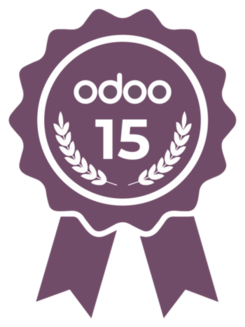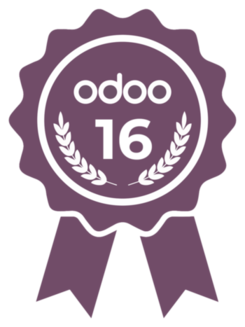 InfoRise is a consulting and services company specializing in delivering business solutions based on Odoo framework. Our general approach to implementing solutions for our customers is to target specific issues and deliver solutions in manageable, affordable Odoo based software.
We implemented more than 100+ projects in bahrain including 6 governments and 6 factories . with team of 10+ in bahrain only .


Our company is a Gold partner with Odoo as their representative in Bahrain to provide complete Odoo service portfolio. We have In-house highly skilled ERP professionals with extensive experience in implementing diverse cost effective ERP business solutions. Our services include but are not limited to business analysis, consulting and implementing Odoo modules. Inforise IT is pleased to present its technical & financial proposal to full-fill this task, which will be definitely carried out at the highest degree of professionalism relying on its tremendous expertise and taking into consideration the quality of methodology in preparing this project. Meanwhile accuracy and profound analysis are the Inforise IT's policy.
Ссылки