Tickets for this Event are Sold Out
Calling all business owners, decision-makers, and entrepreneurs to join our upcoming event in Makati Diamond Residences, Manila!

Stay connected with Odoo's experts to avoid the bottleneck and bring your business to the next level. Let's find an all-in-one business management solution to optimize your business resources. Starting from Odoo 15's presentation, preview our latest update on demos and network with the local startups and industrial professionals.

Sign up now to discover why over 7 million users worldwide grow their business with Odoo.
*We will deliver the presentation in Tagalog.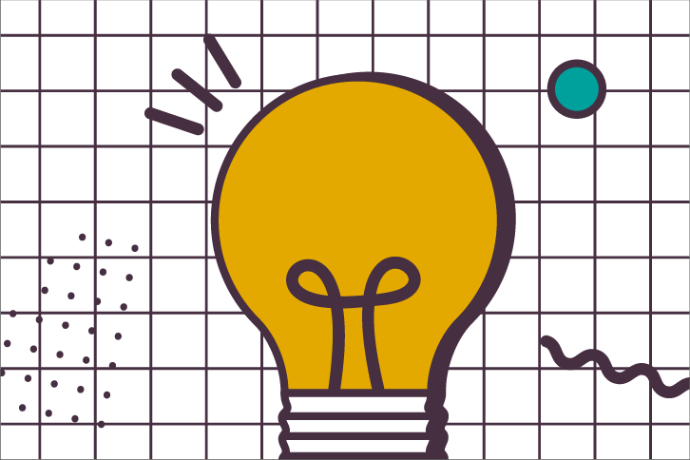 Tech Insights
Stay competitive in the latest business management trends and technologies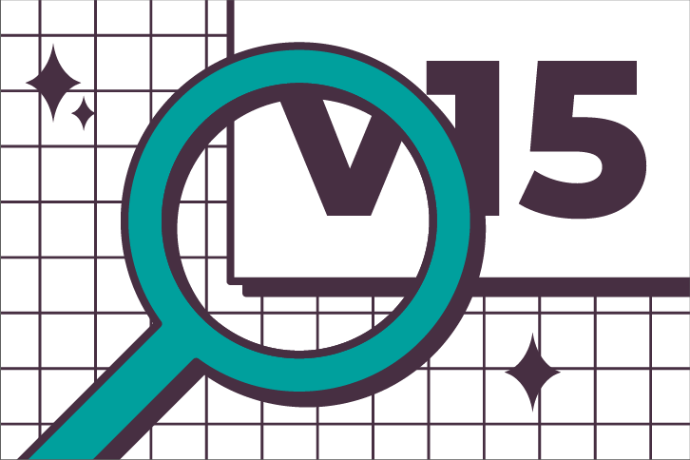 Demo Experience
In-person demonstrations to discover how Odoo can scale your operations and grow your business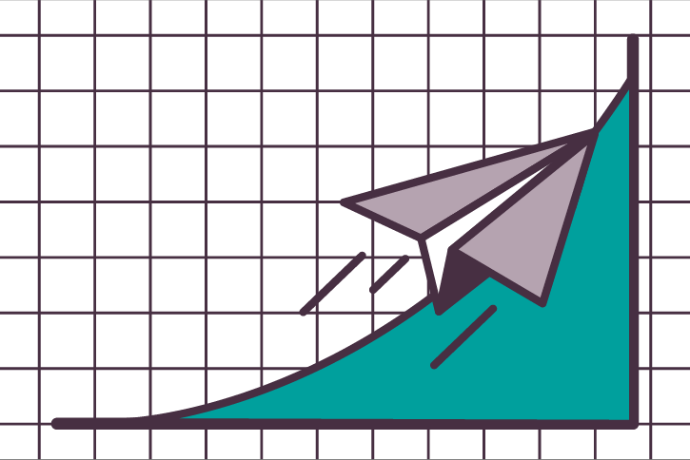 Networking
Innovative networking session to share ideas and best practices with business professionals and product experts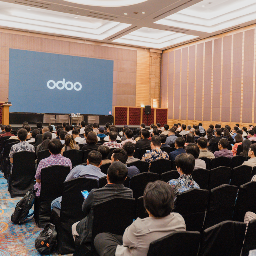 Who's coming?
Anyone! Odoo business users, business leaders, existing partners, and more. Past events in the APAC region have hosted thousands of attendees from Odoo partners, founders, CEOs, and more. As our software cuts across all industries and businesses, we welcome guests from startups to larger companies representing different industries.
Registration
Click the button below to reserve your spot NOW!

Toolkit inc

Toolkit is the longest Odoo partner in the Philippines. They leverage on our experience in developing unique and cost-effective Enterprise solutions for a wide array of industries.

They firmly believe that Information Technology should be cost-effective, reliable and easy to use. They blend seasoned project managers, skilled software developers and creative web designers to produce innovative solutions that are designed for ease of use, engineered for durability and built with customers' priorities in mind.


Malaya Tech Consulting, Inc.

Malaya Tech Consulting is founded by a group of Systems Developers in the finance sector. They provide software services, specializing in Finance, Management Reporting and HR Systems.

Their Odoo services include implementation and project management, managed services, consultation and training for Odoo. They also develop customized finance systems: VB.Net, SQL, Informatica, Excel, Cloud and On-Premise Databases.

Health Protocol
To ensure the safety and comforts of everyone, attendees must strictly follow the standard health protocol in place, including but not limited to:
Use of mask at all time. Exceptions will only be allowed when eating and drinking


Must at least have two shots of vaccination. You will be required to show vaccination card/ record upon entrance.
Perform body temperature check.
IMPORTANT NOTES:
The information above might change at any time, make sure to check the details of this event occasionally to ensure you have the latest information.