Oct 2 Oct 4
Odoo

Experience 2019
Learn, network and have fun with our global community.
Learn & Practice
with experts
Speakers from all over the world will come together to give inspiring talks and presentations on a range of subjects such as Development, Functional Capabilities, Business Development, Partnership Benefits, and Onboarding.
Submit your proposal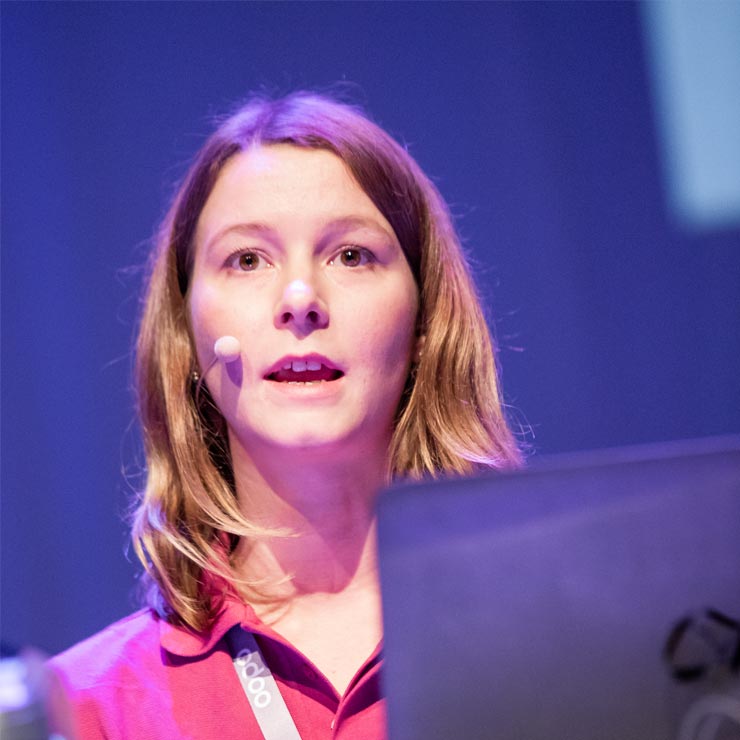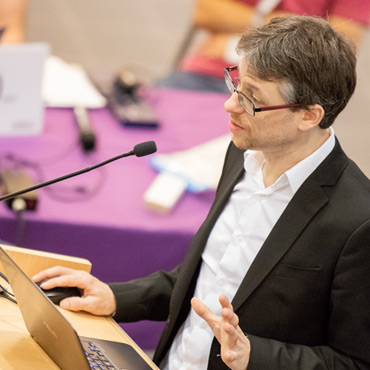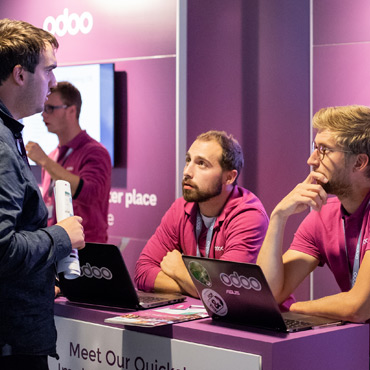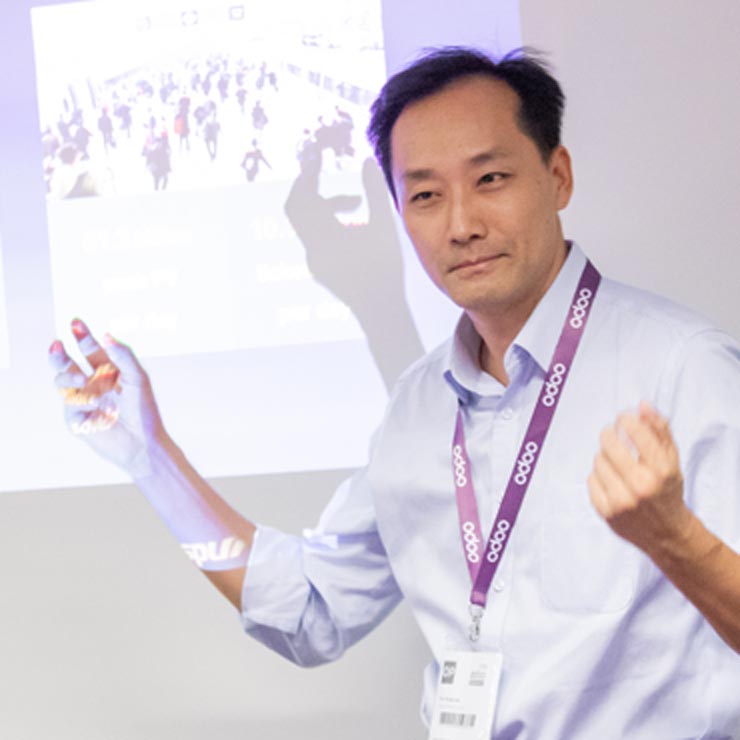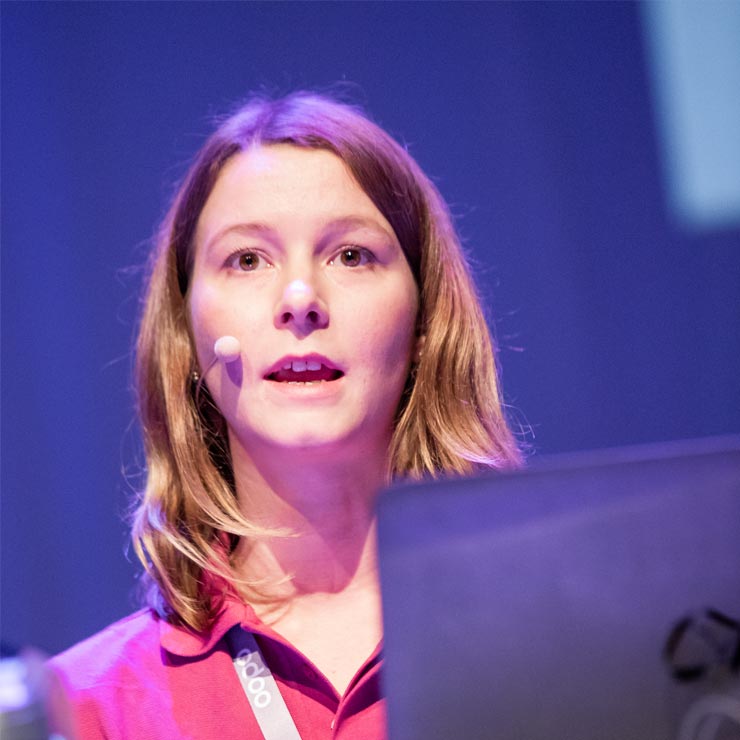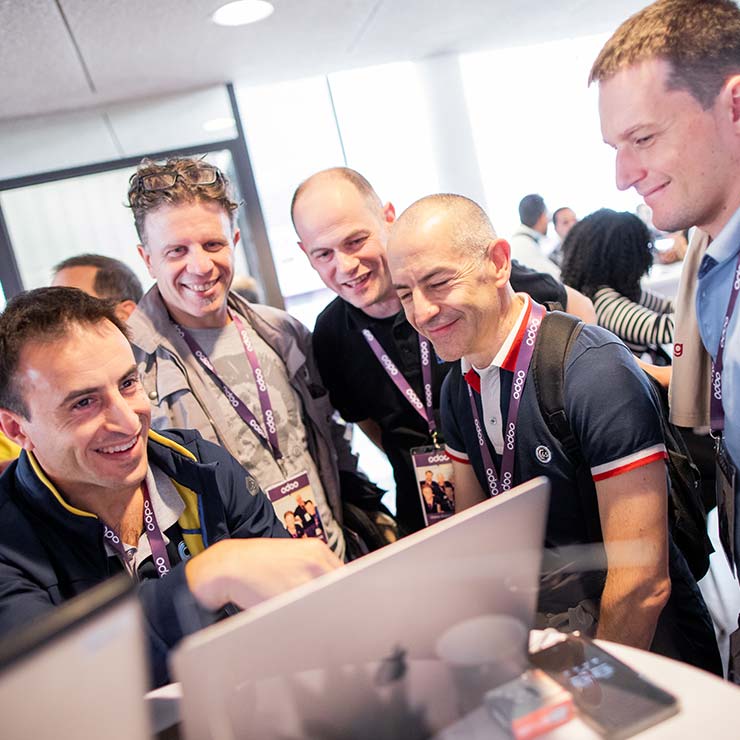 Exhibition Hall
Come meet the Odoo Community and more than 30 exhibitors from around the world to forge professional connections.
Book your booth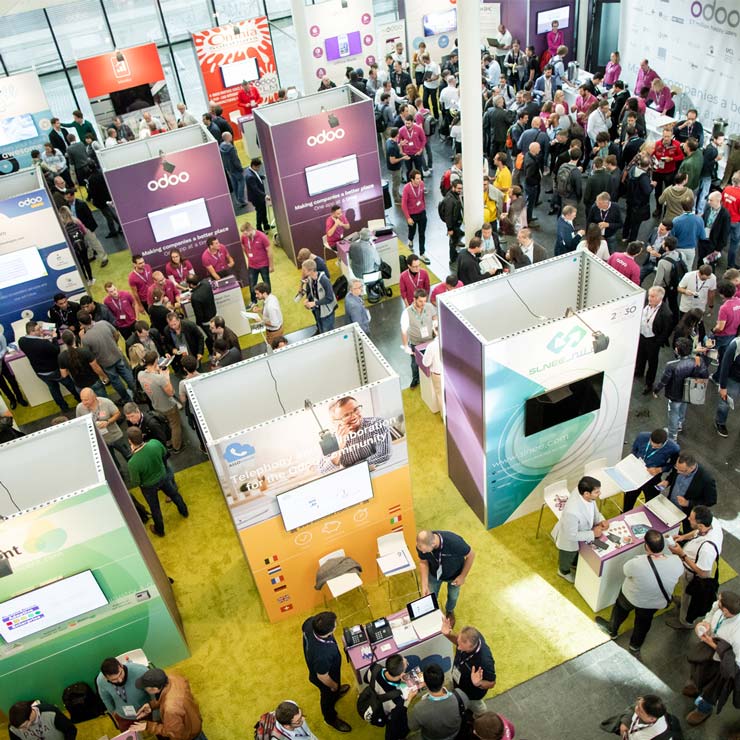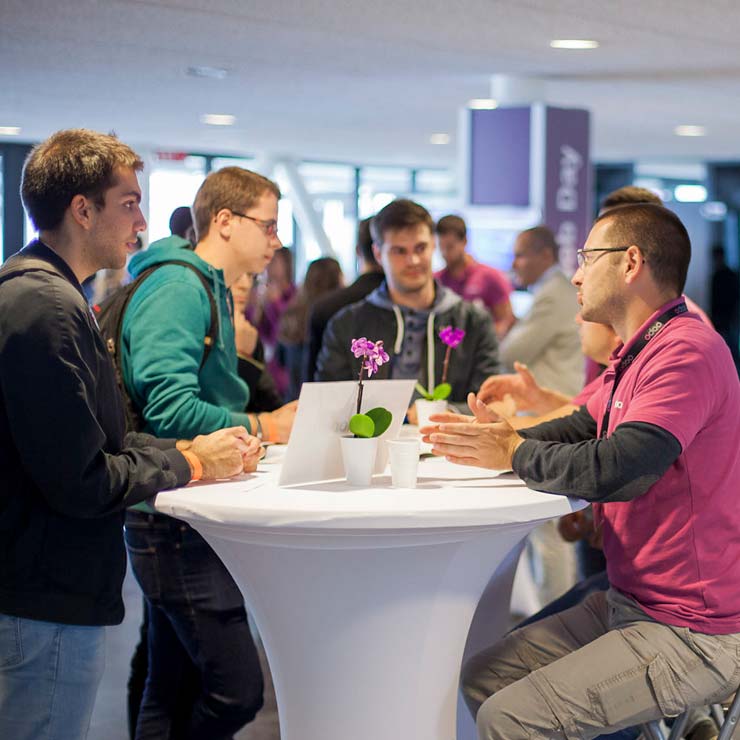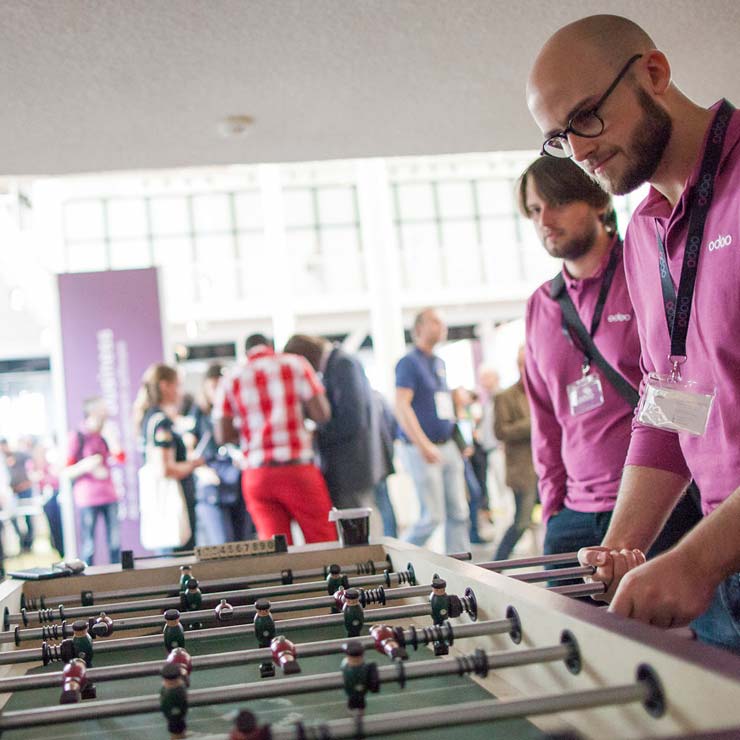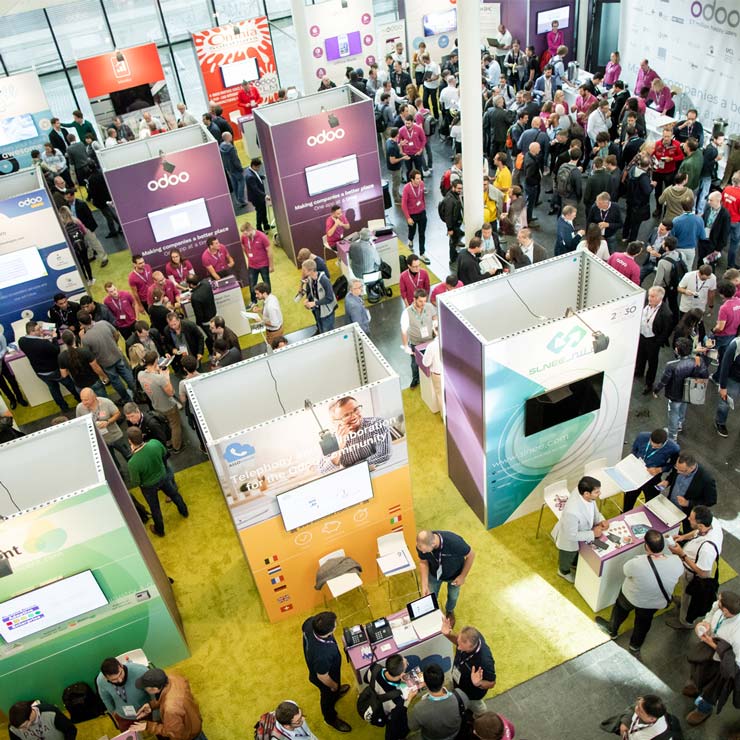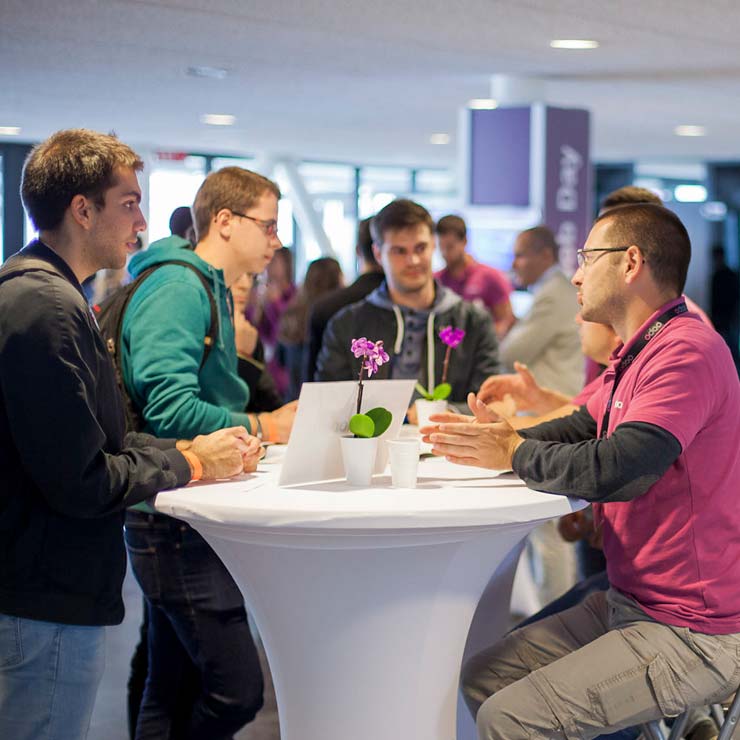 Get the ultimate

VIP experience
Claim your early-bird Premium Pass to enjoy catered lunches and dinners every day. You will also get exclusive access to evening events with an open bar as well as amazing live concerts performed by The Odoo Band, The Planes and Lady Cover!.
Get your Premium Pass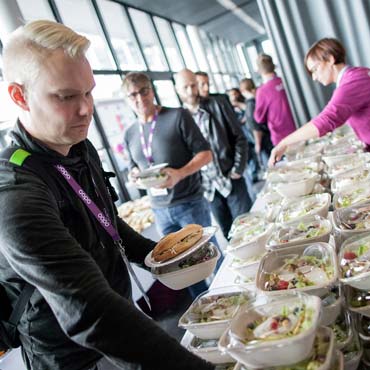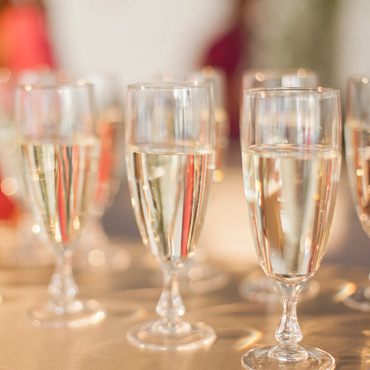 Sep 30 Oct 1
SmartClass
Upgrade your functional & technical skills with 2 days of in-depth training sessions leading up to the event.
Book your spot
Experience 2018
A real success thanks to you!
Check out some of the best moments from last year's event and get ready to join us for the Odoo Experience 2019!
Odoo Experience 2019
Join the annual event for the #1 Open Source ERP software in the world!
Get your ticket