Nawara Transport & Freight Co.
Nawara Transport & Freight Co.

Реализовано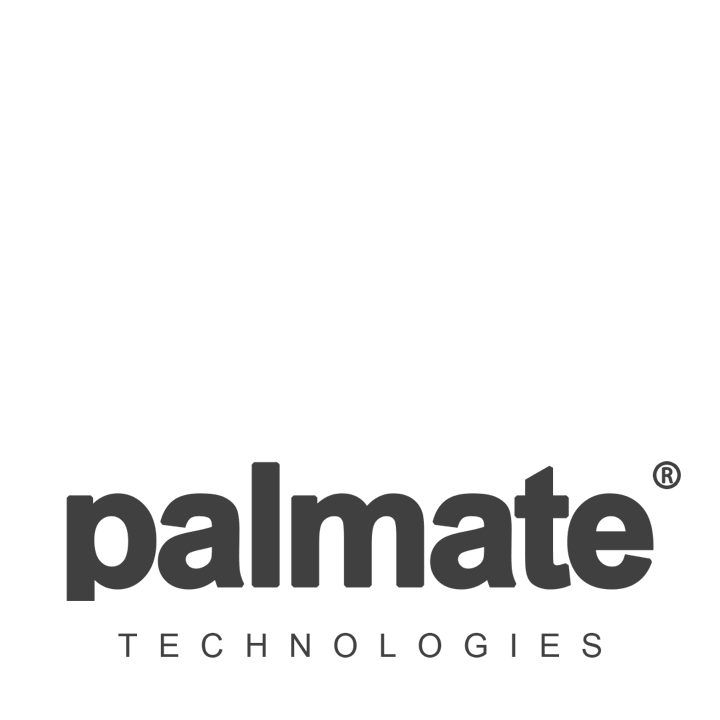 L7, Al Murjanah Tower Prince Sultan St.
Ar Rawdah PO Box 10113
21433 Jeddah
Саудовская Аравия
Nawara Transportation and Freight is one of the fastest-growing transport and logistics service providers in KSA and surrounding GCC region with operations employing over 100 people.
Every day our team delivers food, bulk haulage and high value-added and complex products across KSA, GCC and the surrounding region, and across the world.
NTF's systems and procedures that support our highly experienced and well-trained team members make NTF an effective transport and logistics, and supply chain solutions provider.
Our capabilities contribute towards our customers' respective sustainable competitive advantage, and market and business performance success.