matrix GmbH & Co KG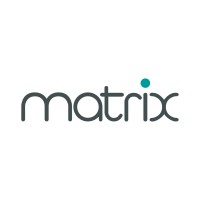 Реализовано

Margarete-Steiff-Str. 7
60438 Frankfurt am Main
Германия
matrix is ​​an owner-managed, independent service company based in Schloss Elbroich in Düsseldorf and other locations in Oelde in Westphalia, in Forchheim near Erlangen, in Marienmünster and Tunisia.

matrix works with physicists, event experts, journalists, product designers together with economists to develop individual solutions to your problems.

A positive working atmosphere is key to creativity and commitment - so that the company achieves the best results for its customers. In addition, matrix regularly trains in various areas in order to promote the next generation.