Afaq Al Nama Transportation
Afaq Al Nama Transportation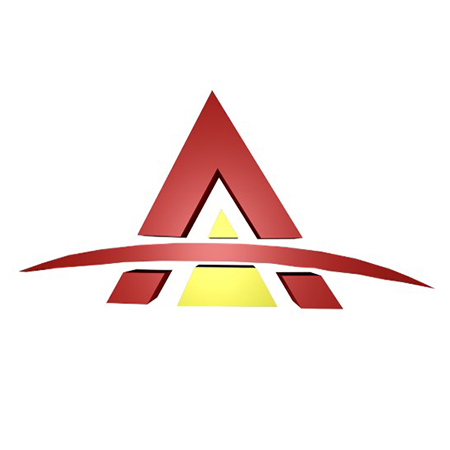 Реализовано

4 Obour Buildings Salah Salem
Heliopolis
11811 Cairo
Египет
Afaq Alnamaa for logistics services company was launched with experience and knowledge in the field of land transport through superior services targeting all cities of the Saudi Arabia Kingdom and neighboring countries such as the Levant, Iraq, the Gulf, Egypt, Sudan and Yemen.
Our goals Meeting the client's needs and completing his work with quality and professionalism. Attracting cadres distinguished by experience and efficiency.
Providing fast services with the application of technology in all our activities.
Continuous training to develop and develop the skills and capabilities of our cadres with advanced solutions commensurate with the needs of customers.