Procurando por serviços?
Entre em contato com um parceiro
United Solutions Oman
Ready

Parceiro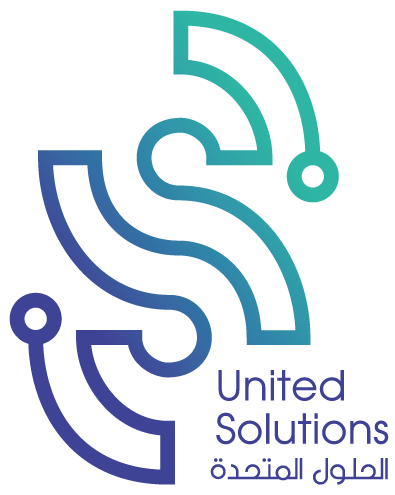 IT/Communication
United Solutions LLC is a leading IT Hardware & Software Solutions and Services company with leading edge technology and a comprehensive portfolio.The company was formed in 2014 and through strategic partnerships and market placement has grown from strength to strength. From inception, United Solutions LLC showed consistent market growth. Our commitment to clients and our technical superiority coupled with irreproachable business ethics firmly cemented us as a company to be reckoned with. We have a proven track record in delivering innovative business solutions in Oman since 2014.
We are one-stop solution for web development , design and IT related services.
At United Solutions, we have handled complexities, demands, specifications and challenges with great care, passion and confidence, we are here to develop solutions which meet your business requirements.
We have a strong Infrastructure with competent Developers, Programmers, staff and Management professionals.
United Solutions integrates people and technologies to deliver quality products and innovative solutions to customer problems.
The value proportion to our customers is:
- High quality deliverables On-time,
- on-budget project delivery
- 100% maintenance guarantee
- Training & Support
Referências