Procurando por serviços?
Entre em contato com um parceiro em Egito
iSky Development
Gold

Parceiro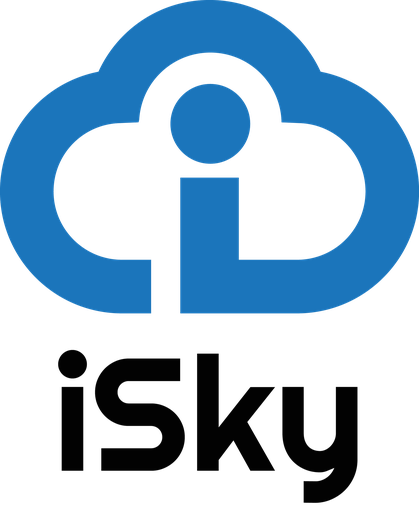 iSky Development
7th Floor - Silver Mall
6th of October GZ
Egito
IT/Communication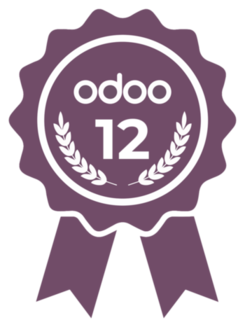 iSky Development is a solutions company that provides different types of services for its customers everywhere around the world. iSky is specialized in digital transformation and helping organizations adopt latest technologies. Although we are focused on our technology core services, today we must recognize that iSky has not identified itself as being limited to a technology provider, but rather a business consultant that involves with its customers in their operations. Here at iSky Development we do not just sell products or services. We enjoy leaving a big impact in the daily operations of each customer we work with. We target to deal with organizations all around the globe. From startups to enterprises, and from small to large corporate, it is a great pleasure to provide our assistance.

Referências