Procurando por serviços?
Entre em contato com um parceiro em Bélgica
Cats&Dogs bvba
Ready

Parceiro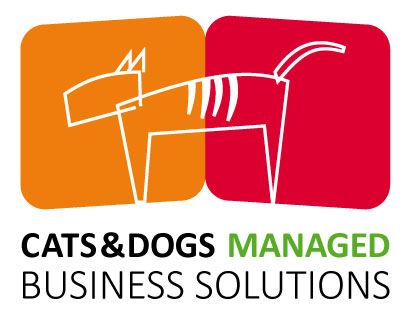 Gebouw 6 Hal A
Kempische Stwg 303 /4
3500 Hasselt
Bélgica
gerd.vanmechelen@catsanddogs.com
With 20 Years of ERP expertise, we listen to your story and let your team walk into the same direction. Our knowledge and experience in ERP projects will be used to achieve the most efficient solution.
We focus on:
1.      Unified communication, CRM, Sales, Distribution, Retail, E-commerce, Production and Service processes for Small and Medium Enterprises.
2.      Project Management and BPM to reach your targets in budget and time.
3.      Contributing to Odoo modules.
4.      Providing training to companies and consultants.
5.      Acting as a Total Solution Provider and ICT Infrastructure Partner.
Referências

Aerotecs NV
Aerotecs are providing services to the aircraft industry. Selling systems, calibrating equipment and providing training : tight schedules, fast turnaround times, service level agreements and compliance is their daily business. Cats&Dogs and Odoo software are providing the control and insight they need to succeed.

Cats&Dogs bvba
 
At Cats&Dogs we are using Odoo to run our business : automated daily import of IT distributor product catalogs with stock and pricing information. Full accounting. Projectmanagement, tasks, timesheets and issue tracking make sure customers are served according to their expectations. Selling, purchasing and warehousing are managed with Odoo.


RAG Maaseik NV
RAG Maaseik is a company selling car parts and industry components. Speed is key : POS terminals are serving the customers in store with a choice of 600.000 items. Items that don't fit are returned to the shop. Twice a day a truck leaves for delivery. Full accounting within Odoo makes sure they don't loose time. Hundreds of pricelists from suppliers are imported into the system.
With Cats&Dogs and Odoo software their business processes are streamlined for a better customer experience.