Procurando por serviços?
Entre em contato com um parceiro em Egito
BI Solutions L.L.C
Ready

Parceiro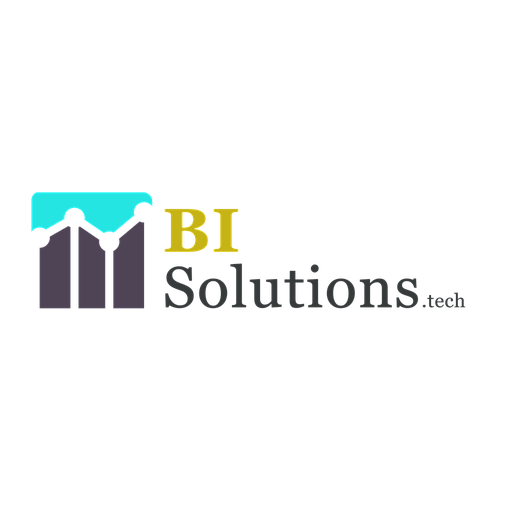 11 Yousef Al-Jindi st., Bab Al-Louq
Tahrir
Cairo
Egito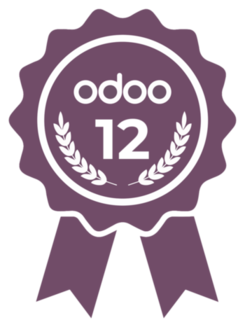 BI Solutions offers guidance to its customers on determining their business requirements and reaching out to the best solutions to the current and the upcoming challenges. Our experts will aid them by investigating the business situations, pinpointing and analyzing the improvement opportunities in their business, defining the needs and maintaining the competent use of technology in achieving exceptional performance. We provide our customers with the utmost benefits from Digital Transformation so as to boost their business and achieve the desired success.

Referências