Procurando por serviços?
Entre em contato com um parceiro em Arábia Saudita
ATIT (ex NOOR IT)
Gold

Parceiro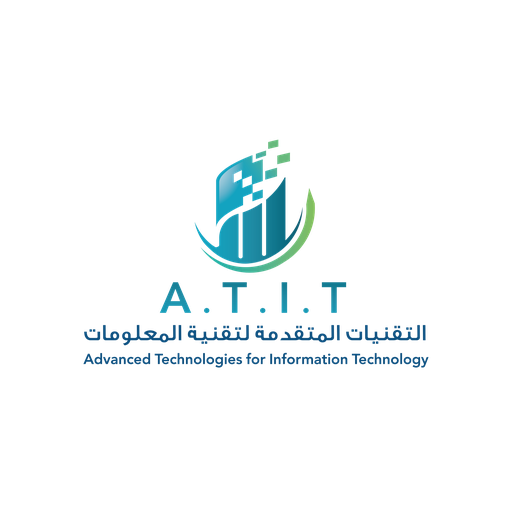 Eastern Ring Rd, Ar Rabwah
12822 Riyadh
Arábia Saudita
IT/Communication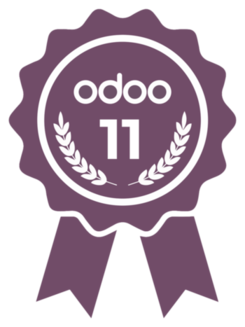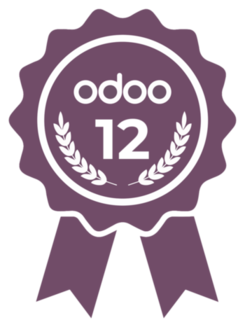 ATIT, formerly NOOR IT, one of the leaders in the integration of Open Source solutions in KSA and the Middle East.
00966530006321
00966554402288
We are the open-source one-stop-shop, whatever your computer needs, we can advise you one or more Open Source solutions, whether in the areas of content management, customized Web solutions, E-commerce, the decision-making and of course the ERP.
ATIT is one of the ODOO partners that is a software used by more than two million users to manage their businesses around the world.
Our goal is to enable companies to differentiate themselves from others while opting for optimized low-cost IT solutions that will increase your productivity
Referências