Procurando por serviços?
Entre em contato com um parceiro
Affinity Business Suite
Gold

Parceiro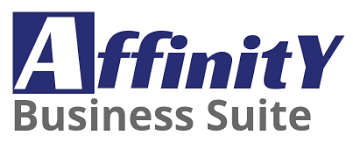 D-28, Bhayani Extension, Block G, Hyderi
North Nazimabad
Karachi
Paquistão
adnan.gulzar@affinitysuite.net
Expertise, experience and approach come together to deliver unparalleled consulting services!!!
Today's demanding business challenges require long-term solutions that not only deliver immediate benefits but also provide the agility to capitalize on future opportunities.
Our specialized consultants use an innovative approach, combined with a healthy dose of pragmatism in order to accelerate the changes that enable your business to operate most productively.
Our clients have considered us trusted advisers and business partners. Our consultants have helped global clients receive tangible benefits through a better understanding of their financial
position and a clear picture of company performance.
Client satisfaction is our first priority
ü  Large enough to execute big projects; small enough to be agile
ü  Simple organization with strong commitment to customer service
ü  Solid understanding of business processes, trends and best practices in the industry
Schedule a consultation session
Send email for queries:           info@affinitysuite.net
Co-Founder                 :           Adnan Gulzar
Cell #                           :           +92 346 4991561
Referências