Weiland, Inc.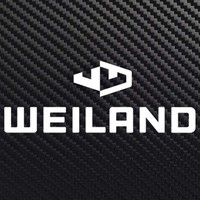 Implementado por

6 Edna Ln
Selden, NY 11784
Estados Unidos
In the cold winter of 1984, in an old barn with a dirt floor and a wood-burning furnace for heat, Leon Weiland built one of the first fiberglass doors for the meat-packing industry. Through the Grace of God, the support of a friend, and with sheer determination, Weiland Doors was founded.
Through the years, Weiland Doors established itself as a company that built a quality product and served customers with integrity.
Today, Weiland manufactures fiberglass and stainless doors and windows in small town Nebraska. We still have a reputation for integrity. We still pride ourselves on the best service to our customers. The only difference is that today's doors and windows are manufactured using the most advanced closed-molded fiberglass technologies, CNC fabrication tools, and advanced composite materials that provide for food safety and withstand the harshest environments.