Looking for Services?
Contact a Partner in Qatar
Zmakan Technical Solutions
Zmakan Technical Solutions
Ready

Partner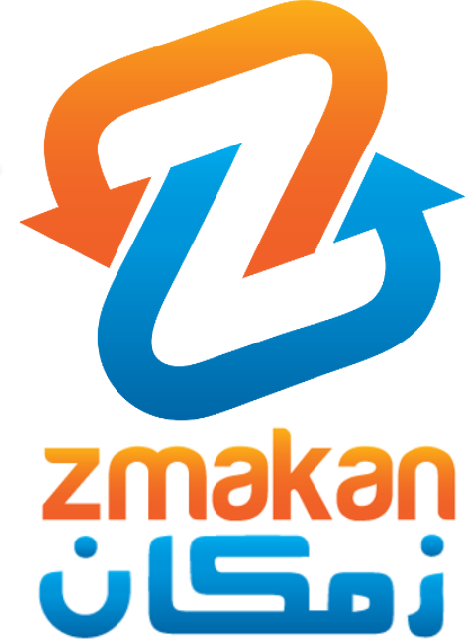 Office 216, 2nd Floor, Blue Building, Swords Signal Bank Street
55918 Doha
Qatar
karam@zmakan.com; rehan@zmakan.com
IT/Communication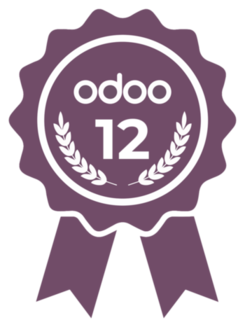 Zmakan is a company specialized in "On Premise" ICT Services for Small & Medium Enterprises (SME) and Residential customers, where customer doesn't need to come to us, rather we go to them! For Small & Medium Enterprises (SME) segment, we provide end-to-end integrated solutions covering infrastructure, applications, and solutions.
References

Integrated Engagement Communication
We are a team of 50+ professionals working on the build and set-up of medium to large projects throughout the Middle East Region - Dubai, Qatar, Lebanon, Bahrain, KSA, Oman.

We fully operate our own carpentry, steel and aluminium workshop and provide electrical, sound and light operators. We own our wood working machinery, CNC machines along with large format digital printing machines, UV printing and vinyl cut machines.

We serve a diverse group of clients ranging from Ministries, 5-star Hotels, Restaurants, Event Agencies, Advertising Agencies and Multi National Brands.

Get to know more about us on www.iec.me

Sky Creative
Our team has established an enviable reputation as a global and regional leader in the field of procurement, logistics and construction. Meeting and exceeding client requirements and expectations is our chief and overriding purpose - first time, every time. Handling the sensitivity and diversity of our clients' industries, locations, requirements and needs is at the heart of everything we do, further enhancing our reputation and sustaining positive client satisfaction.

Our worldwide offices and network partners allow us to source and supply the most advanced and technically-suited products and services that fulfill our clients' requirements, with the flexibility to provide great quality and cost efficiency that only a global network can provide. Based on our professionalism in practice and execution, It is hardly surprising that our client list encompasses a multitude of market sectors, including multi-national institutions, internationally-positioned government agencies, military, media, labor camps, construction, educational facilities and the oil and gas sectors.