Looking for Services?
Contact a Partner
VTM2 Technologies Inc
Ready

Partner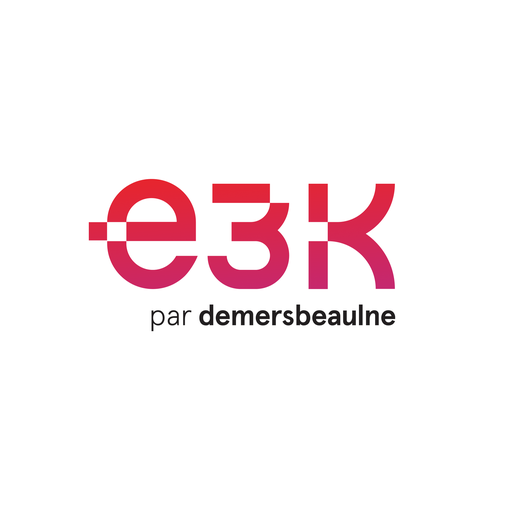 114 Chemin du Tremblay
Boucherville
Boucherville, QC J4B 6Z6
Canada
Nous sommes les spécialistes de la comptabilité avec odoo.  VTM2 comptes plusieurs experts comptables (CPA) dans son équipe.  Nous pouvons vous assister pour la mise en place et le bon fonctionnement de votre comptabilité. Nous desservons la clientèle dans la grande région de Montréal et la province de Québec.
VTM2 accompagne aussi les PME dans le processus d'implantation, de formation et d'optimisation de solution de gestion ERP. 
Depuis plusieurs années, nous sommes à l'écoute de nos clients afin de bien comprendre leurs besoins et proposer des solutions adaptées selon leur budget.  Nous participons à la croissance afin que l'outil en place réponde toujours aux attentes en constante évolution.
***
We are Odoo accounting specialists. VTM2 has a team of accountants (CPA). We can assist you in setting up and running your bookkeeping. We serve customers in the Greater Montreal area and the province of Quebec.
VTM2 also supports SMEs in the process of implementing, training and optimizing ERP management solutions.
For several years, we have been listening to our customers to understand their needs and propose appropriate solutions according to their budget. We participate in the growth so that the solution in place continues to meet the changing expectations.