B1010 Titanium Heights, Corporate Road , Opp Vodafone House
Prahladnagar
Ahmedabad 380015
Gujarat GJ
India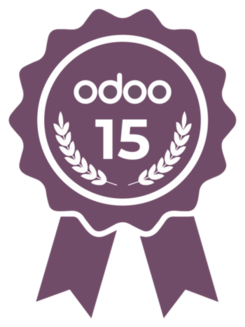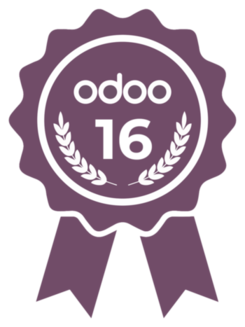 Silver
Uncanny Consulting Services LLP
Established in 2020, Uncanny Consulting Service LLP is an IT company that mainly works on Odoo. We are widely known as one of the leading Odoo development companies in the industry. A while back, we were awarded the title of Odoo Ready partner. Talking further, we can provide you with ultimate Customization and implement services in your Odoo ERP. 
As an organization, our main aim is to give the best experience to customers by providing high-quality, and affordable solutions. Our team of experts is highly skilled to handle all your business requirements. Once you work with us, you'll get to experience agility, adaptability, and dedication altogether. We believe in a long-term relationship, and that can be seen in our high customer-retention ratio worldwide.
At present, Uncanny has reached new heights of success in Odoo related services due to its credibility. We provide our services to various industries such as Media & Entertainment, Retail, Healthcare, Education, eCommerce, Real Estate, Automotive, and Finance. 
We have experience of working with several clients based in countries like the USA, UK, Canada, Middle East, Australia, and Singapore. Furthermore, we aim to expand our base with robust quality management to meet our client needs. 
To know more about Uncanny Consulting Services LLP, 
Kindly visit:
Uncanny Consulting Services LLP
If you have any queries,
Please send it to info@uncannycs.com
References