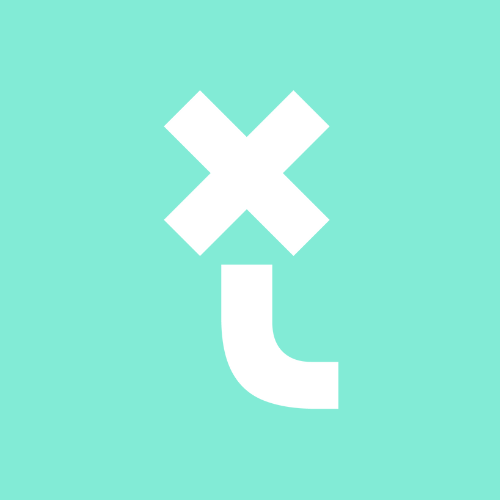 First Floor, 129 High Street
GU1 3AA Guildford
United Kingdom
worksmarter@gettimepeace.com
Ready
Time Peace Advisors Limited
Our passion is to help businesses run like clockwork with Odoo. We do this by getting to know what makes your business tick to identify the systems and processes that could be streamlined. The result: greater efficiency, an exceptional experience for your customers and a working environment that helps your people to thrive.

Our services:
- Requirements gathering
- Process evaluation and improvement
- Application evaluation
- Application integration
- Project management
- Change management
- Training

We also partner with accounting and legal firms to consult to their clients on process improvement and systems implementation. 
References

Semmco LPS Limited
Semmco Life Protection Systems specialises in the design and manufacture of escape and working rescue breathing devices to protect those working in confined spaces and extreme environments.