Looking for Services?
Contact a Partner in Spain
Tecnativa S.L
Ready

Partner Calle Gredos, 2, 1 B
28231 Las Rozas de Madrid M
Spain
IT/Communication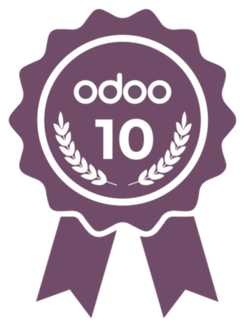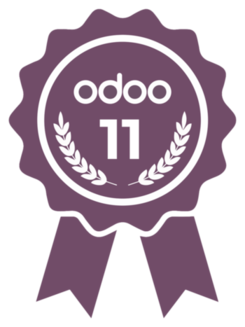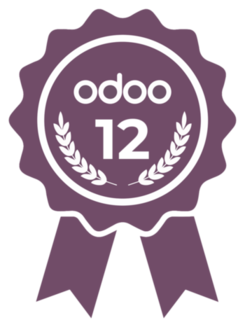 Especialistas en Odoo, Tecnativa proviene de la unión de experimentados profesionales de Odoo trabajando desde la versión 5 (OpenERP v5) en el año 2010. Actualmente, el 100% de nuestros clientes trabaja en la última versión de Odoo disponible, gracias a nuestra filosofía de continua evolución.
Miembros de la Asociación de la Comunidad de Odoo (Odoo Community Association) y contribuidores activos de la comunidad:

- Odoo App Store: https://apps.odoo.com/apps/modules/browse?author=Tecnativa
- Github: https://github.com/Tecnativa

Tecnativa, un sólido y experimentado proyecto de Consultoría e Ingeniería del Software. Para satisfacer la experiencia del cliente es imprescindible garantizar las excelencia de nuestro equipo de expertos. Desarrollando Software desde el año 2000.
Nuestra misión es acompañar a nuestros clientes en su nacimiento o proceso de transformación digital generando una experiencia diferencial y positiva centrada en el cliente. nuestro objetivo son las relaciones sólidas y a largo plazo.

---

Odoo specialists, Tecnativa comes from the join of experienced professionals working Odoo since version 5 (OpenERP v5) in 2010. Currently, 100% of our customers work in the latest version of Odoo available, thanks to our philosophy of continuous evolution.
Members of the Odoo Community Association and active contributors to the community:

- Odoo Apps Store: https://apps.openerp.com/apps/modules/browse?author=Tecnativa
- Github: https://github.com/Tecnativa

Tecnativa, a strong and experienced Consulting and Software Engineering project. To satisfy the customer experience is essential to ensure the excellence of our team of experts. Software development since 2000.
Our mission is to support our customers at birth or digital transformation process of generating a positive and differential experience customer-centric. Our objective is solid and long term relationships.