Target Integration Ltd.
Ready

Partner
3015 Lake Dr, Citywest
D24DKP4 Dublin D
Ireland
IT/Communication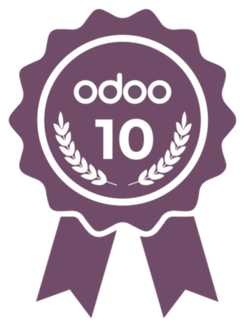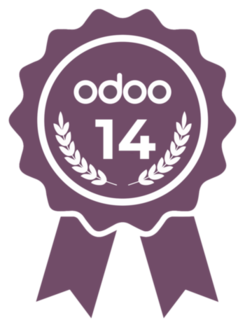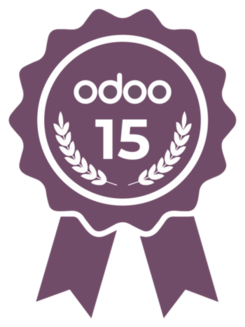 Target Integration 
is a global company with physical teams and offices in Dublin (Ireland), Birmingham & Oxford (UK) and Gurgaon, Mumbai & Chennai (India). They specialize in providing web-based management applications for Businesses. As a Silver Odoo partner, their dedicated team of highly skilled consultants have the skills and expertise to create the best Odoo solutions for your business and help you get the best value from your investment.
Whatever your Odoo requirements, the experienced team at TI can help. They offer a complete end-to-end Odoo solution, from consulting through to implementation, customization, fully managed cloud hosting, training, and ongoing support. They are experts on Odoo.sh environment as well. 
They are ISO Certified and take security very seriously. They are committed to maintaining the secure, high-quality standards Odoo users come to expect. 
In the words of the Odoo Implementation Manager, Konstantinos Paraskevopoulos: "With our detailed knowledge of the Odoo and working closely with our customers to really understand their needs, we have developed a habit of delivering successful projects to customers who want to get a business management system of their choice." 
TI has developed several Odoo extensions as well to meet specific customer requirements. These are available for download on the Odoo app store.
Find out how we can help your business make the most of your Odoo investment.
 
GET IN TOUCH  
Target Integration UK | Birmingham B3 1RB, United Kingdom | +44 121 285 5684 | uk@targetintegration.com 
Target Integration Ireland | Dublin D24 DKP4, Republic of Ireland | +353 1 886 5684 | ie@targetintegration.com 
Target Integration India | Haryana 122015, India | +91 98 117 97 554 | in@targetintegration.com 
Target Integration US | 1049 El Monte Ave, Ste C #594, Mountain View, CA 94040 | +1 254 845 5684 | 
us@targetintegration.com
References