Target Integration Ltd.
Ready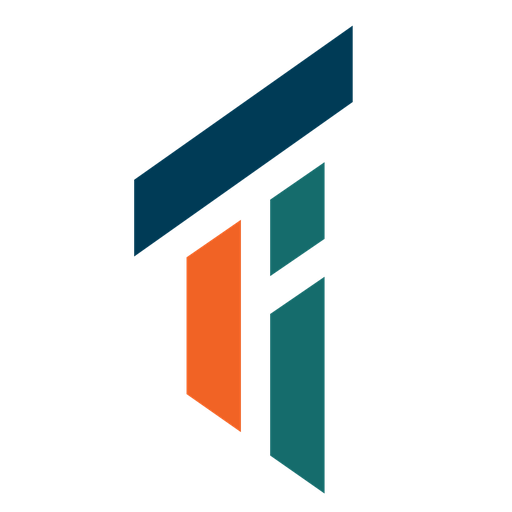 3015 Lake Dr, Citywest
D24DKP4 Dublin D
Ireland
IT/Communication/Marketing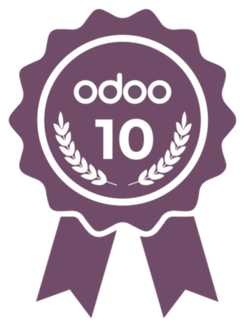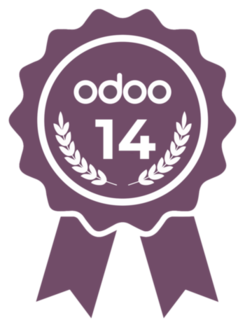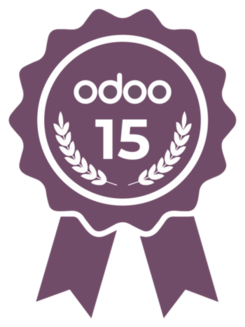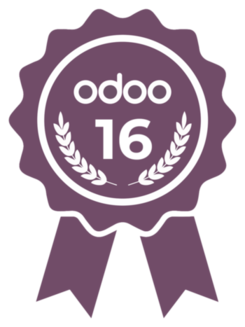 Target Integration is a leading Odoo implementation partner in Ireland, specializing in ERP, CRM, digital transformation and automation. With three offices on the island of Ireland, Dublin, Cork, and Belfast, our team has helped many businesses across varied industries and market sectors to streamline their operations, increase productivity, and ultimately achieve their business goals.   
Our dedication lies in comprehending the pain points and distinct challenges faced by our clients. This enables us to deliver the most optimal solution, empowering business owners and directors to concentrate on running their enterprises and achieving their goals.

Target Integration's solutions are tailored to simplify processes, improve efficiency, and optimize Odoo's full potential. 

Our team of experts providing exceptional service, ensuring clients receive the guidance and support they need; before, during, and after the implementation process. 

We believe our success is directly influenced by and linked to our client's success. We are committed to building long-term relationships and partnerships. 

Our quality management and information security standards are underpinned by ISO 9001 and ISO 27001 certification.

In addition to our certifications, TI holds memberships with esteemed Irish affiliations such as the Small Firms Association (SFA) and the International Institute of Business Analysis (IIBA). 
Our wide range of Odoo services includes:  
Full implementation of Odoo, including customization and integration.  

Data migration from your legacy software to Odoo, ensuring the preservation of historical data. 

Ongoing support and maintenance to ensure your systems run smoothly, and minimize business interruption.  

Training and education for your staff to help them get the most out of Odoo.  
Successful businesses across multiple industries trust Target Integration, including those working in manufacturing, warehouse, logistics, and operations. With over 10 years of experience and proven expertise in Odoo implementation, they have helped clients to automate their manual processes and integrate disparate systems, to streamline procedures and benefit both businesses as usual as well as insights and reporting.


Check out our success story - https://www.odoo.com/blog/customer-reviews-6/envirobuild-harnesses-the-full-potential-with-odoo-1065 
Case studies - https://targetintegration.com/case-study/ 
Book a call - https://targetintegration.com/contact-us/ 
Watch Now: 
Client Testimonial | I would highly recommend Target Integration - Eamon Wilson | Promowear


References