Surekha Technologies Pvt. Ltd.
Surekha Technologies Pvt. Ltd.
Silver

302, Landmark, Nr. Titanium City Center,
Prahlad Nagar Road,
Ahmedabad, 380015
Gujarat GJ
India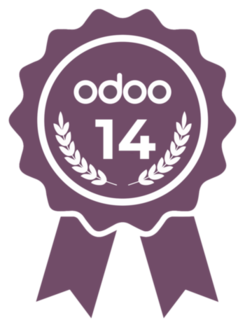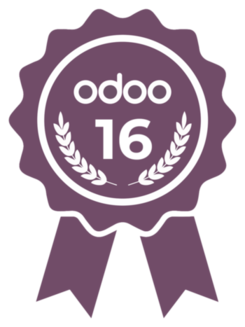 Surekha Technologies is a leading IT consulting company serving globally. We offer one-stop-solution to step up your Digital Transformation efforts to achieve growth, efficiency, and cost reduction.
We have started our journey in 2011 with one simple goal in mind i.e. provide digital transformation services and be a vital part of customer's success. We derived our motto "Caring for Client's success", with this thought as a center of our service offerings and work environment which reflects our dedication towards serving our clients.
Highlighting our Odoo services :
    • Odoo Consulting and Development services
    • Environment setup on local / cloud hosting servers
    • Third-party APIs/Apps integration
    • Back-end/Front-End Theme development
    • Code & Database Upgradation/Migration
    • Database replication and disaster recovery setup for Odoo
    • Odoo POS rebranding and customization
    • Payment gateway integration with Odoo backend and e-commerce setup
    • Search Engine Optimization (SEO) for Odoo website
    • Onsite & Remote / Personal & Group Functional & Development Training
To know more about our Odoo services, kindly visit here: https://bit.ly/2WxBPwv
We are also an active member of Odoo Marketplace. We have developed/customized and published a number of Odoo apps/themes until now on the marketplace. Please go through the below links: 
    • Apps: https://bit.ly/3pf5TsA
    • Theme: http://bit.ly/2TpGX5y
Check out the experience shared by our clients regarding our services: http://bit.ly/2Zd5ZGR
To Reach Us:
    • Website : https://www.surekhatech.com
    • Email : enquiry@surekhatech.com
    • Skype : surekha.tech
    • Whatsapp : +91 6353726304
    • Call :  +91 79 40050848(IN), +1 408 914 2737(US)
References