Steersman Company
Ready

Partner

770 Lake Cook Rd
Suite 355
Deerfield, IL 60015
United States
IT/Communication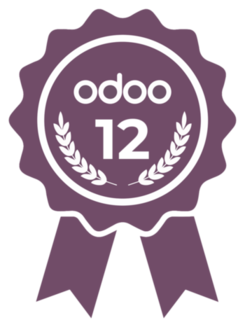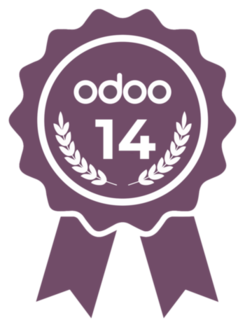 Steersman specializes in Odoo for manufacturers, distributors and retailers looking for enterprise-level ecommerce. 
We add management tools, functional add-ons and infrastructure for security, usability and performance, allowing a company to manage all operations and a large catalog (up to 500,000 products and more) completely in Odoo, for both online and retail/offline sales. 
Servicing the North American market, our entire staff is based in USA. Odoo is all we do, and we do not outsource engineering. 

We offer end-to-end support for inventory, accounting, manufacturing, sales, CRM, purchasing and other core Odoo modules. 

We provide complete system maintenance with continuous system updates for all our clients, ensuring security and reliability. 
Strategy and Engineering
The Steersman team has significant business strategy and software engineering capabilities, allowing us to design and build powerful improvements for efficiency and convenience in retail and manufacturing businesses on top of Odoo's robust technology. We are regularly innovating to provide our clients with turnkey infrastructure and the most effective business process solutions/tools. 
In addition to various customizations we make per our clients' request, Steersman's standard Odoo suite features a large set of convenience features and major functional models, all used and valued by all of our North American clients. 
Ecommerce Websites
Steersman e-commerce websites running on Odoo come with unsurpassed performance, accessibility, website best practices, and SEO scores per Google Lighthouse. 
Project Case Studies and Client Feedback
Read our implementation and support case studies with customer feedback to learn more on how partnering with Steersman helped other companies improve their operations and the bottom line. 
References