Looking for Services?
Contact a Partner in Canada
Smart Information Technologies Ltd
Smart Information Technologies Ltd
Ready

Partner
422 Richards Street
Suite 170
Vancouver, V6B 2Z4
Canada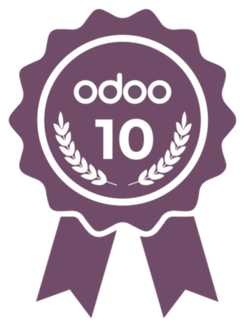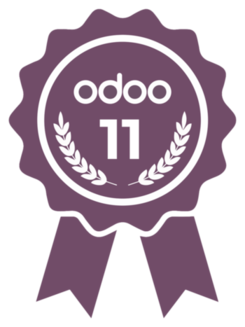 Smart IT - Delivering business agility and digital transformation solutions built on Odoo's innovative platform.
Smart IT is a UK based Odoo Gold Partner and a Vancouver based Odoo Ready Partner.  We work with small to medium sized organizations to address business challenges from organizational growth and operational transformation, to cost management and market differentiation.
Our objective is to help you increase operational efficiency, employee productivity, make faster decisions based on real time information and ultimately deliver increased profitability using the Odoo platform.
Our Odoo service portfolio includes consultancy, customisation, software development, implementation, system upgrades and integrations, ongoing support and training.  Globally we have eight Certified Odoo Experts.  
Smart IT is proud to have been nominated as Best Odoo Partner (EMEA Region) 2018, the only UK partner to be nominated.

If you'd like to start your journey to digital transformation with Smart IT and Odoo contact us today.

Latest Case Studies
References

Eden Textile
Eden Textile, located in Edmonton, Canada, is a multifaceted leader and information resource providing bed, bath and window products to the Hospitality, Healthcare, Housing Services, Food & Beverage and Health & Beauty industries.