PT. Vikasa Infinity Anugrah
PT. Vikasa Infinity Anugrah
Ready

Partner Wisma Presisi 2nd Fl.
Jl. Taman Aries Blok A1 No. 1
11620 Jakarta Barat
Indonesia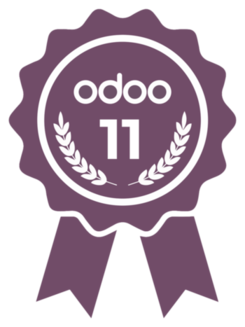 Infinity Solution is the vehicle chosen by the founders who aspire in developing and harnessing open source based IT solution for enterprises to improve their business.
Backed by an extensive IT consulting and system development know-how from their past experience both as IT service supplier as well as industry operator, our team thrives in providing a practical and beneficial solution for our clients.
We have been providing consulting service, application development and technical support to our clients in various industries, including manufacturing, health care, banking, telecommunication and marine transportation.  Our success has been and always be measured by the success or values realized by our clients.
Call us at (+62) 21 5890 2022 or send email to contact@infi-nity.com for more information.
References