Point Perfect Technology Solutions - France
Point Perfect Technology Solutions - France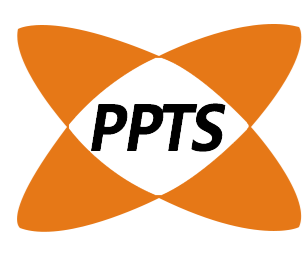 949 rue du Riboudin
76790 Le Tilleul
France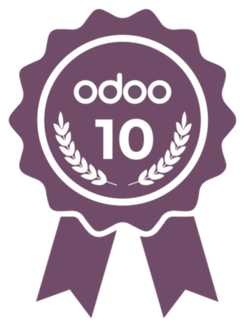 PPTS is an ISO Certified official ODOO partner in USA, France, Canada and India. PPTS is working continuously in strengthening its Odoo capabilities to cater to all enterprise verticals. They have completed more than 50 Odoo implementations across the world till date and more implementations are in progress. With enriched knowledge across all versions of Odoo, PPTS is well equipped to effectively handle existing and new customers.
PPTS also provides Data Integration, Data Analytics, JAVA and mobile solutions.
References

MORPHOSIS
Morphosis is one of the leaders in the extraction and the refining of rare and precious metals mainly originating from the various electrical and electronic pieces of equipment in Europe.

Our trade is to turn your wastes, production scrap or out of order equipment into reusable raw material for the manufacture of new products or equipment.