Ping Technologies, ESG Business Suites
Ping Technologies, ESG Business Suites
Silver

Partner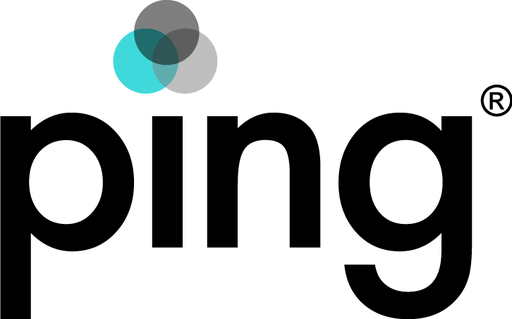 Fitt Court 9-11 Fitt St, Woodbrook
00000 Port of Spain
Trinidad and Tobago
Our company is a diverse outsourced IT firm, that operates several lines of business. These include software as a service, Network Infrastructure Deployment, Managed WiFi managed Security and Help Desk support. Our team currently supports several companies in the oil and gas , retail and hospitality sectors. With other clients in legal, medical and distribution sectors across Trinidad and Tobago.
Our management team consists of three Managing Partners and five directors on our board. Our technical team, is made up highly trained and experienced ICT professionals whose skills run the gamut from networking and security to application development.
SYNX- an On Premises File Sharing tool that leverages Cloud Technology, PING ERP a Powerful ERP Solution with Cutting Edge Features and an intuitive GUI. And Merlin a CRM built for managing Sales led organizations. Where customer service and Project management need to be tied to powerful reporting.
References