Looking for Services?
Contact a Partner
Numigi
Silver

Partner 50 Rue Saint-Charles Ouest
Suite 100
Longueuil, QC J4H 1C6
Canada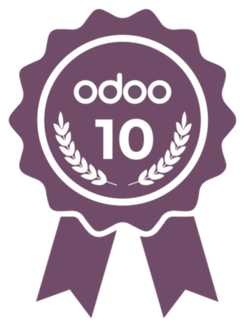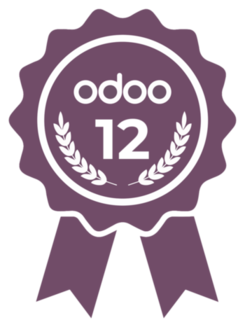 Numigi est une entreprise québécoise dynamique spécialisée en applications de gestion. Localisée à Montréal et à Québec, elle peut aider votre organisation à combler tous vos besoins concernant Odoo: intégration, déploiement, personnalisation, formation et support.

Ses experts cumulent le plus d'expérience parmi les intégrateurs du Canada sur Odoo. Comptant dans son équipe 4 consultants avec la Certification Odoo, le plus de la région, Numigi saura conduire vos projets sur n'importe quel secteur d'activités, de l'entreprise de service jusqu'à l'industrie manufacturière.
Numigi is a dynamic Quebec enterprise which specializes in software application management. Located in Montreal and Quebec city, Numigi can help your organization with Odoo implementation requirements such as: integration, deployment, customization, training and support.

Amongst the integrators in Canada, these experts have the longest Odoo experience. With four Certified Consultants, the highest number in the country, the Numigi team will have the means to successfully conduct your project in any business sector, ranging from service companies to the manufacturing industry.
References