IZISolution Company Limited
IZISolution Company Limited
Ready Duy Tan, Cau Giay,
122000 Hanoi
Vietnam
administration@izisolution.vn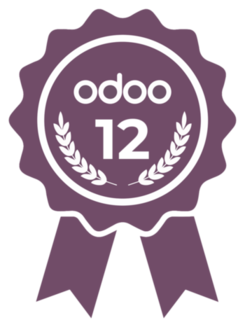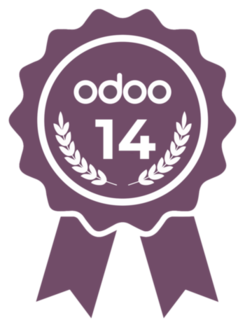 About IZISolution
IZISolution is a leader in the implementation of digitalization in Vietnamese businesses.
IZISolution's mission is to bring intelligent and innovative technology solutions to support Vietnamese businesses to manage resources effectively, improve operational efficiency, and support quick decision-making.
​
Our awards


​
Our services
With the goal of helping enterprises successfully apply IT in their operations management, IZISolution provides a wide range of services, including:
- Consulting information technology system
- Consulting & Implementing ERP - Odoo
- Consulting & Implementing BI
- Consulting and Deploying Digital Marketing
- Consulting and Deploying Smart Factory


Our Odoo ERP implementations
Our team has many experiences with implementations in the following industries:

Our team will help you, no matter what your company's field or your operation size is: 
- Conducting surveys, analyzing and assessing the needs of your business
- Proposing the best solutions for your business
- Consulting business process and operating flows
- Proof of concept (POC), FIT GAP features
- Instructions for data preparation
- Constructing & initializing input data of the ERP system
- Deployment: Training & Coaching
- Consulting and customizing features
- Functional and technical support
- System maintenance
​

​​
​
Our methodology
With the goal of becoming the best Odoo solution provider in Vietnam, IZISolution has made great efforts to implement Agile philosophy in order to eliminate unnecessary elements to improve services and products to meet customer requirements.
Our Odoo ERP projects fully meet the following processes: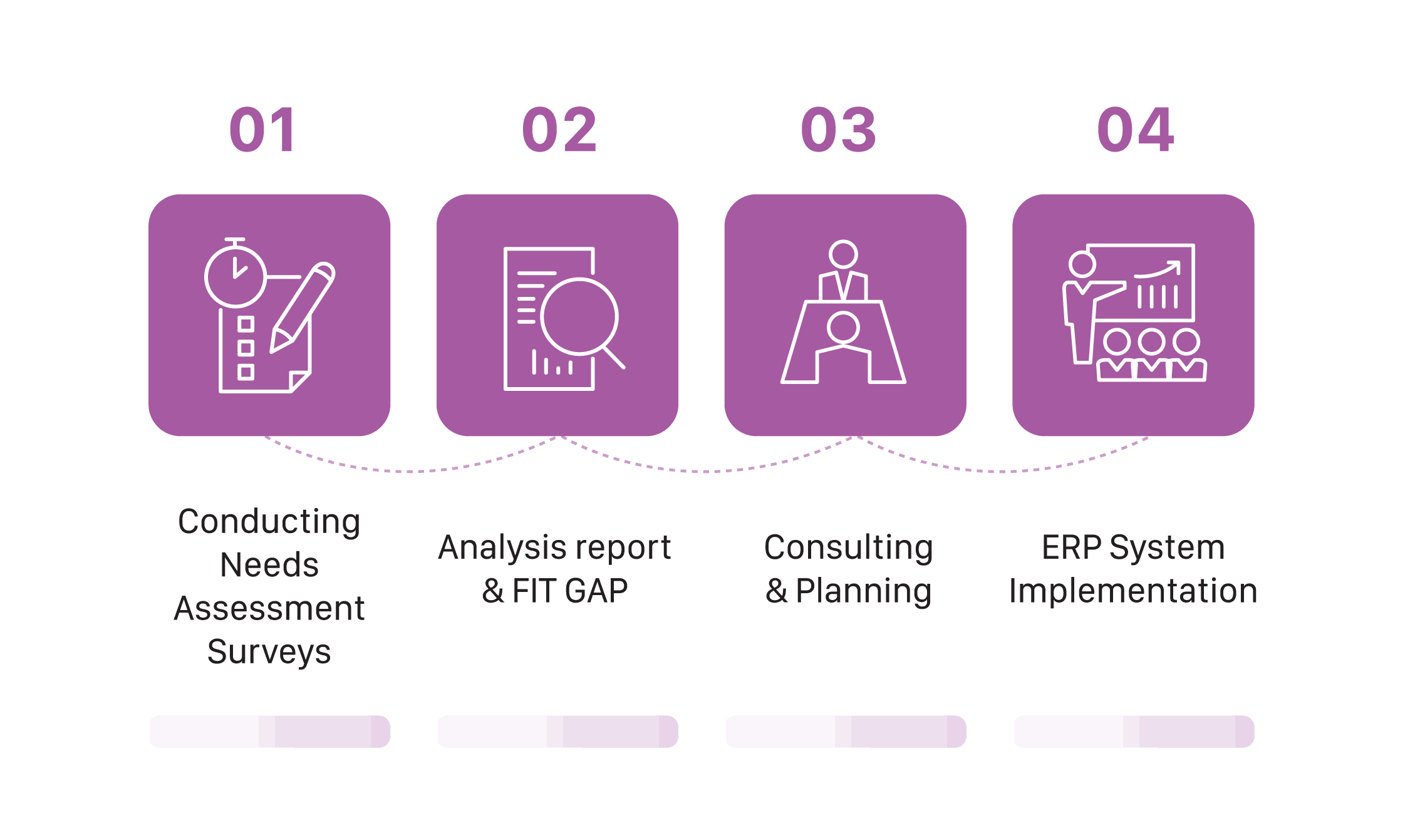 ​


Our typical clients
Since 2015, IZISolution has successfully applied Odoo ERP to many businesses in many provinces and cities of Vietnam: Hanoi, Danang, Ho Chi Minh, Vinh, Quang Ninh, Tay Ninh, Nha Trang, Thanh Hoa, ... 
​
​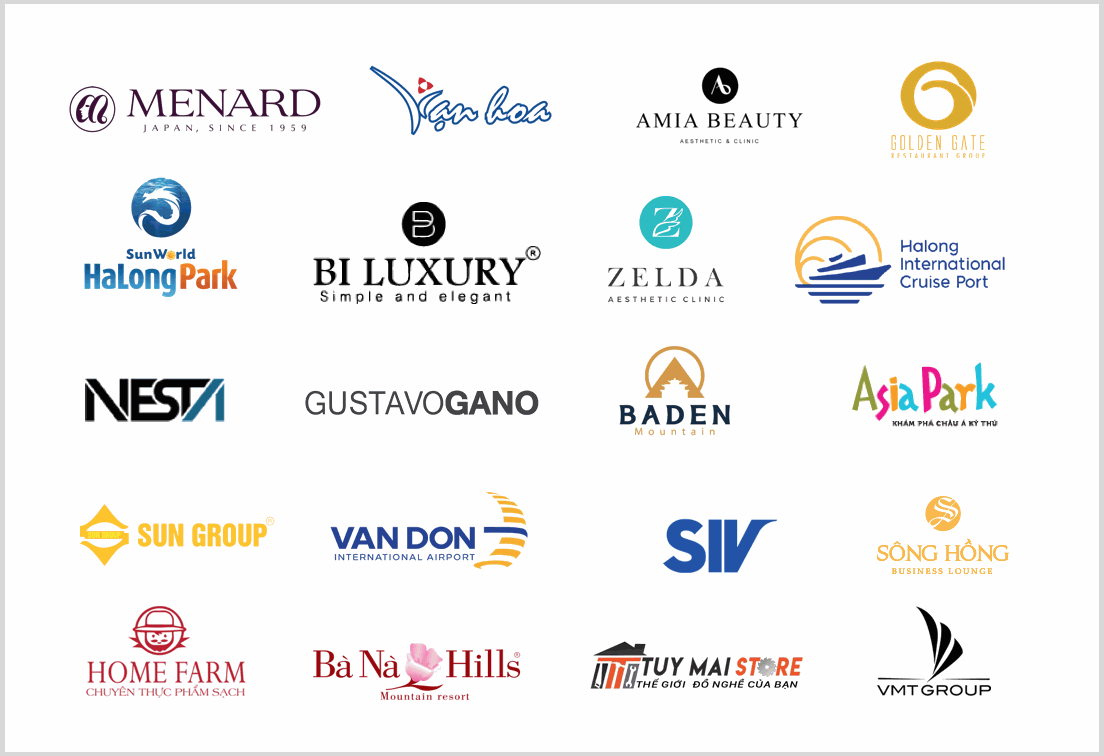 ​
Our implementation team
Our professional deployment team, with rich deployment experience, will help businesses deploy Odoo ERP successfully.
With the slogan: "Collaborate with business", IZISolution is committed to providing the best quality service to all customers throughout the implementation process.
​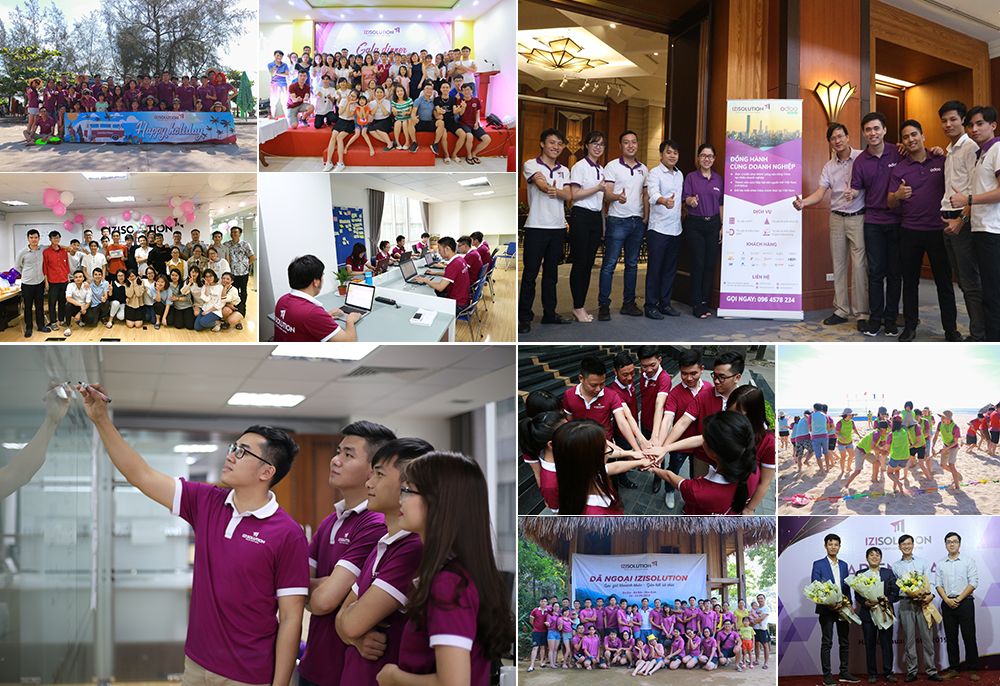 ​
​

​​​
References