Looking for Services?
Contact a Partner in Serbia
IRVAS International d.o.o.
IRVAS International d.o.o.
Ready

Partner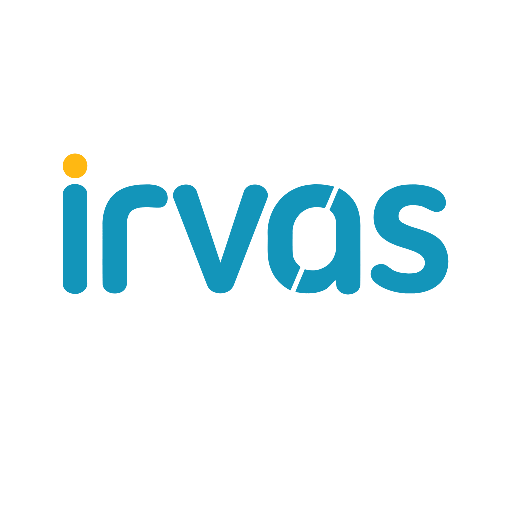 IRVAS International Ltd. is a software SME offering services and solutions in the field of content management, ERP, and custom development. The company has a strong technical background in Internet/Intranet, n-tier client/server and system integration. IRVAS has a qualified team which is highly experienced in Odoo development, installation, customization and optimization. We customize the standard Odoo modules and also build custom modules from scratch. IRVAS has also been working on the development and implementation of the DITA-based content authoring solution for formal and informal education purposes. The solution includes the usage of DITA eLearning specialization for the creation of a pool of reusable learning objects in collaborative web environment.
References

Pavić d.o.o
Firma "Pavić" d.o.o. je srpska firma sa proizvodnim pogonom u Valjevu, osnovana 1990. godine. Uspešno poslujemo i gradimo partnerske odnose sa kompanijama u Švajcarskoj i Nemačkoj i svoje poslovne planove usmeravamo i na druga inostrana tržišta, kao i na srpsko tržište. Poslovne principe ostvarujemo kroz kvalitet proizvoda i usluga koje pružamo, kao i razvoj zaposlenih.

Lasersko Sečenje
Savijanje
Farbanje
Izrada mašinskih sklopova
Zavarivanje

Website: https://www.pavicdoo.rs/