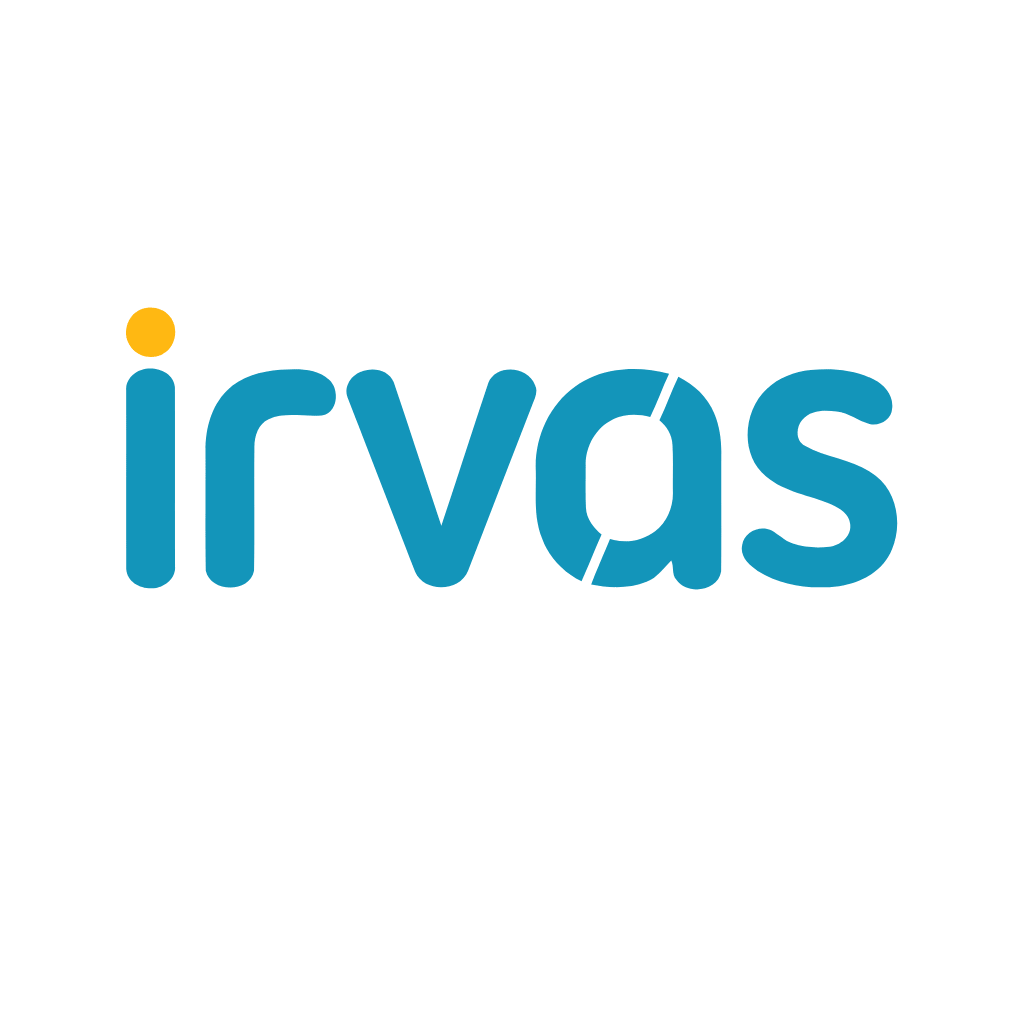 IRVAS International d.o.o.
We are a company offering services and solutions in the field of web content management, ERP, and custom development. 
The company has a strong technical background on Internet/Intranet, n-tier client/server and system integration. IRVAS has a qualified team that is highly experienced in Odoo development, installation, customization and optimization. 
We customize the standard Odoo modules and also build custom modules from scratch, for the hotel management, educational institutions, or medical offices.
References