Looking for Services?
Contact a Partner in Serbia
IRVAS International d.o.o.
IRVAS International d.o.o.
Ready

Partner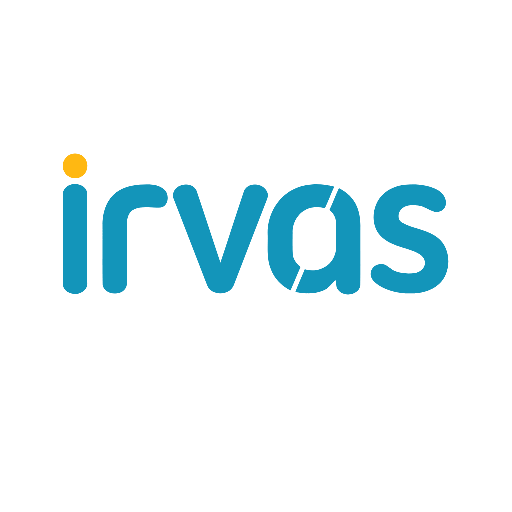 We are a company offering services and solutions in the field of web content management, ERP, and custom development. 
The company has a strong technical background on Internet/Intranet, n-tier client/server and system integration. IRVAS has a qualified team that is highly experienced in Odoo development, installation, customization and optimization. 
We customize the standard Odoo modules and also build custom modules from scratch, for the hotel management, educational institutions, or medical offices.
References

Bit Projekt d.o.o
http://www.bitprojekt.co.rs/index.html
Integracija informatičkih sistema danas je neophodna za uspešno poslovanje. Svaka propuštena godina omogućava konkurenciji da bude bar jedan korak ispred vas. Zato je danas pravo vreme da planski unapredite i integrišete svoj poslovni sistem.
Ukoliko imate sve više posla, nedostaje vam ljudi i mali vam je budžet za razvoj, problem se može rešiti dobrim planom tehničkog razvoja. Mi možemo da vam pomognemo u nalaženju kompletnog rešenja — izradi plana, izboru tehnologije i opreme kao i integraciji/povezivanju celokupnog sistema uz korišćenje najnaprednije tehnologije i najsavršenije optičke opreme.

Bit Projekt, lider u oblasti komunikacionog inženjeringa u Srbiji i regionu, osnovan je 1993. godine u Beogradu. Preko dvadeset godina uspešno pomaže domaćim i stranim kompanijama i društvenim organizacijama da dostignu vrhunsko poslovanje.
Od samog osnivanja, kompanija je imala cilj da primenom najsavremenijih tehnoloških dostignuća i korišćenjem vrhunske opreme izradi najkvalitetnija rešenja svojim klijentima. Briga o klijentu bila je i ostala jedno od osnovnih načela poslovanja kompanije Bit Projekt.
IRVAS International d.o.o.
We are a team with twenty years of experience in the implementation of business solutions in various verticals. Our main focus is on the implementation and customization of Odoo platform in order to meet the specific requirements of our users. We deal with the Odoo integration with third-party solutions in other business and industrial environments.