Looking for Services?
Contact a Partner in Serbia
IRVAS International d.o.o.
IRVAS International d.o.o.
Ready

Partner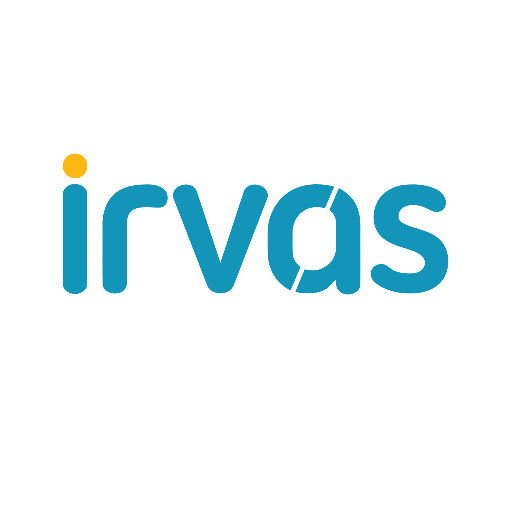 We are a company offering services and solutions in the field of web content management, ERP, and custom development. 
The company has a strong technical background on Internet/Intranet, n-tier client/server and system integration. IRVAS has a qualified team that is highly experienced in Odoo development, installation, customization and optimization. 
We customize the standard Odoo modules and also build custom modules from scratch, for the hotel management, educational institutions, or medical offices.
References

IRVAS International d.o.o.
We are a team with twenty years of experience in the implementation of business solutions in various verticals. Our main focus is on the implementation and customization of Odoo platform in order to meet the specific requirements of our users. We deal with the Odoo integration with third-party solutions in other business and industrial environments.

PKC WIRING SYSTEMS D.O.O.
PKC Wiring Systems DOO is based in Smederevo in the northeastern part of Serbia close to the major regional road, rail, water and air traffic routes. PKC Wiring Systems DOO is mainly manufacturing wiring harnesses for commercial vechicle industry.
The company is founded in November 2013 and since then growing every day in business and number of employees.
PKC Wiring Systems DOO je najnoviji član porodice PKC Grupe. Locirani smo u Smederevu u severoistočnom delu Srbije blizu glavnih regionalnih putnih, železničkih, vodenih i avio putnih pravaca. PKC Wiring Systems DOO se pretežno bavi proizvodnjom kablovskih snopova za komercijalna vozila.
Kompanija je osnovana u novembru 2013. godine i od tada svakodnevno raste u obimu poslovanja i broju zaposlenih.
Pavić d.o.o
Firma "Pavić" d.o.o. je srpska firma sa proizvodnim pogonom u Valjevu, osnovana 1990. godine. Uspešno poslujemo i gradimo partnerske odnose sa kompanijama u Švajcarskoj i Nemačkoj i svoje poslovne planove usmeravamo i na druga inostrana tržišta, kao i na srpsko tržište. Poslovne principe ostvarujemo kroz kvalitet proizvoda i usluga koje pružamo, kao i razvoj zaposlenih.

Lasersko Sečenje
Savijanje
Farbanje
Izrada mašinskih sklopova
Zavarivanje

Website: https://www.pavicdoo.rs/