Gravitai Ltd
Ready

Partner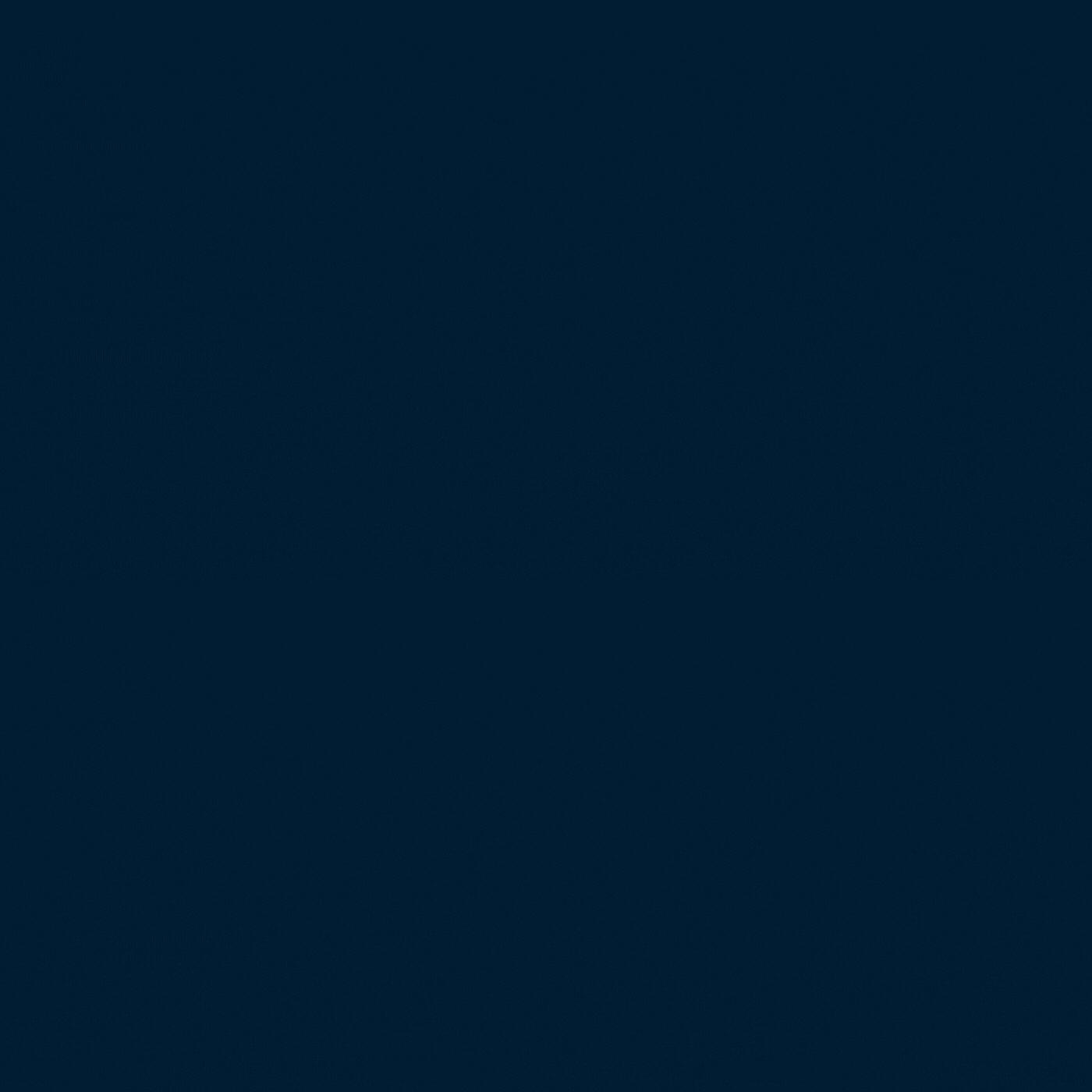 Puttocks Farm, Old Farmhouse Mews
AL9 7FA Welham Green I5
United Kingdom
IT/Communication
Odoo is written in the stars with Gravitai

We are one of the UK's most prestigious vendor-agnostic Odoo partners focusing on implementation, support and training for blue-chip organisations globally. Our integrated structure enables us to humanise automated marketing with our reputation putting us at the top of the list for automation agencies in Europe and around the World. We Provide subject matter experts who target implementations in an adaptive approach, we achieve only the best results for our clientele.

Client and customer support is vital to our reputation, which transpires across our Odoo implementations.

Boasting offices across the UK, Ireland & Europe, we recover failed projects and ensure that any implementation is conducted efficiently across our in-house architects, delivery managers, consultants and developers, making sure you get ahead of the competition and gain an industry advantage. 

Our vendor-agnostic clients' venture from professional sports, recruitment, automotive, financial & wealth management, international organisations, energy, broadband, brewing, imagery/design and freight shipping to name but a few. Our reputation has formed due to our work and dedication to our clientele via the support and training that we have offered for nearly a decade.

We rely on our expertise and experience to guide our desire to consult across a diverse range of sectors, ensuring that long-term growth, return on investment and most importantly, success is the driving factor to a successful relationship with our clients.
 Our purpose is to help you understand your processes, increase efficiency and promote long-term development with Odoo to showcase its profitability within your business. Evolving your organisation is key to staying afloat in this day and age, which means you need to be continuously moving with the times digitally. 
By focusing on our customers' needs, we obtain a structured plan that can be followed to match both short and long-term goals. Technology is critical to a business, but only when implemented correctly.

Together we can understand the need and requirements for:
Helping you analyse and scope the weaknesses in your current business technology stack

Discussing long-term development, growth and success within your organisation

Choosing the optimal Odoo Apps that meet your business needs

Retained support services for any Odoo application

Training and upskilling across Odoo as a platform or application basis

Through a diverse resource team of experts, we can offer support and business solutions across a vast range of Odoo Apps:
CRM

Invoicing

Sales

Website

eCommerce

Accounting

Project

Inventory

Manufacturing

Timesheets

Events

Time Off

Recruitment

Appraisals

Maintenance

Repairs

Helpdesk

Planning

Social Marketing

eLearning

Discuss

Calendar 

Contacts

Employees

Documents

Sign

Point of Sale

Recruitment


In addition to answering various business needs and scoping across solutions.



CRM

Invoicing

Sales

Pipeline management

Quotations & activities

Teams and customers

Reporting options

Lost reasons

Lead mining requests

Accurate forecasts

Real-time overview




Automatic billing

Digital or print

Automated follow-ups

Online payments

Analyse sales




Quotations

Orders to invoice

Orders to upsell

Product variants

License staging

Quotation templates

Shipping methods

Units of measure

Sales reporting

Sales teams




Website

eCommerce

Accounting

Website management

Website builder

Ecommerce orders

Unpaid orders

Abandoned carts

Blog writing

Forums

Visitor reporting

Shipping methods

Live chat

Built-in customer portal

Multi-language ready

Engineered for SEO

Powerful backend




Website management

Drag & drop blocks

All in one solution

Marketing optimised

UPS, DHL, FedEx shipping




Customer invoices

Credit notes

Bank synchronisation

Invoicing

Payments

Follow-up reports

Products

Bills

Refunds

Dynamic statements

Employee Expenses

Products

Vendors

Journal entries

Accounting ledgers

Profit & loss

Balance sheet

Cash flow statements

Tax reports

Fiscal positions




Project

Inventory

Manufacturing

Build projects

Tasks & sub-tasks

Task analysis

Timeline cadence

Timesheet and planning

Project costs and revenue

Stages and labels




Transfers

Inventory replenishment

Inventory adjustments

Scrap

Run scheduler

Products and variants

Lots/serial numbers

Warehouse analysis

Inventory report

Forecasted inventory

Inventory valuation

Product moves

Drop-shipping

Cross-docking

Multi-warehouse




Manufacturing orders

Reporting & KPIs

Unbuild orders

Scrap

Run scheduler

Bills of materials

Products and variants

Lots/serial numbers

Shop floor automation

Realtime communication

Barcodes




Timesheets

Events

Time Off

Log time automatically

Monitor timesheets

Import timesheets

Validate timesheets

Timesheet reporting




Build events

Event tracks

Event registration

Event prices

Contact attendees

Schedule attendees

Store event information

Dates and time zones

Attendance reporting




Time off Dashboard

Paid Time Off (PTO)

Unpaid Time Off

Sick Days

Career breaks

Maternity & Paternity

Training and study

Time off reporting

Time off allocations

Public holidays




Payroll

Appraisals

Maintenance

Employee payroll

Log employee entries

Payroll conflicts

Set up payslips

Payslip batches

Payroll reporting

Work entry types

Working times

Payroll parameters




Schedule appraisals

Appraisal deadlines

Employee feedback

Manager feedback

Employee goals

Appraisal plans

Evaluation scale

Management alignment

Contract types

Appraisal reporting




Schedule maintenance

Maintenance requests

Maintenance calendar

Log company equipment

Maintenance team

Equipment categories

Maintenance stages




Helpdesk

Planning

Social Marketing

Submit support tickets

Monitor priority

Helpdesk teams

Ticket types

Stages

Monitor success rate

Maintain happiness

Section tickets

Log ticket progress

SLA policies

SLA status analysis




Build shift patterns

Release shift schedules




Add in social streams

Monitor social feeds

Build social campaigns

Monitor social visitors

Create new posts

Convert leads




eLearning

Discuss

Calendar

Build courses

Build course content

Build quizzes

Create certifications

Drive assessments

Log reviews from users

Website courses

Completion times

Host on your website

Build forums

Engaging content

Rapid editing

Metrics




Built-in messaging

Communication channels

Direct message

Host video calls




Log online appointments

Calendar overview




Contacts

Employees

Documents

Store contracts

Store personal details

Log leads and customers

Sales team details

Fiscal information

Inventory access

Payment/purchase terms

File addresses

Store states and regions

Log countries

Create industries

Define banks

Deal with accounting

Make internal notes

Create employee profiles
Build departments
Track time & attendance
Assign managers
Create job positions

Log job experience
Log certifications
Log offices and locations
Store private details

Emergency contacts

HR settings

Contract types
Implement courses

Organisational hierarchy

Define by tags and skills
Build plans
Develop challenges

Categorise by tag

Build workspaces

Create spreadsheets

Various upload formats

Build templates

Streamline your workflow

Email gateway

Batch documents

Sign 

Point of Sale

Recruitment

Upload PDFs to sign

Send and share

Faster sign-off

Cut costs & save time

Secure identification

Documents integrity

Log company documents

Recruitment terms

Store NDAs to sign off

Employee forms




Deal with orders

Log reference numbers

Store receipt numbers

Monitor order status

Payment methods

Store customer invoices

Log different products

Inventory management

Create product variants

PoS Product categories

Build loyalty programs

Order analytics

Log sales details

Tablet compatible

Computer compatible

Industrial machines

Online or offline




Store job positions

Gather job applications

Source of applicants

Build interview processes

Edit hiring stages

Track job offers

File degrees

Configure jobs

Recruitment analysis

Hiring analytics and stats






From an Odoo demo, pricing, packaging guide or just an Odoo chat, we can kick-off and get you going on the latest and greatest version of Odoo. Want to launch your Odoo journey into the atmosphere?
Give us a call on +44 (0) 123 380 1330 or get in touch with our sales team to learn more about Odoo and its applications.
References

Gravitai Ltd.
As one of the most rapidly growing technology houses across Europe and the UK, we saw the benefits of Odoo Implementation immediately. Implementing Odoo has been a turning point for the business highlighting improvements and adjustments that need to be made within each department.

Paul Sheeran Jewellers
As an established fine retailer of Jewellery and Watches, Paul Sheeran Jewellers has a reputation for excellent customer service. Over time PSJ has evolved its offering of fine lines of custom rings particularly as well as other jewellery, together with the growth of their watch brands available in store.