Looking for Services?
Contact a Partner
Silver

Partners

Ioppolo & Associates
I&A has over 20 years of experience of delivering effective business management solutions to a broad spectrum of organisations ranging from large corporates to small/medium enterprises across the Asia Pacific region. Whilst technical competency is one of our key strengths, customers are able to leverage our wealth of business experience, knowledge and expertise ensuring a fit for purpose, low risk, low cost implementation.
8 reference(s)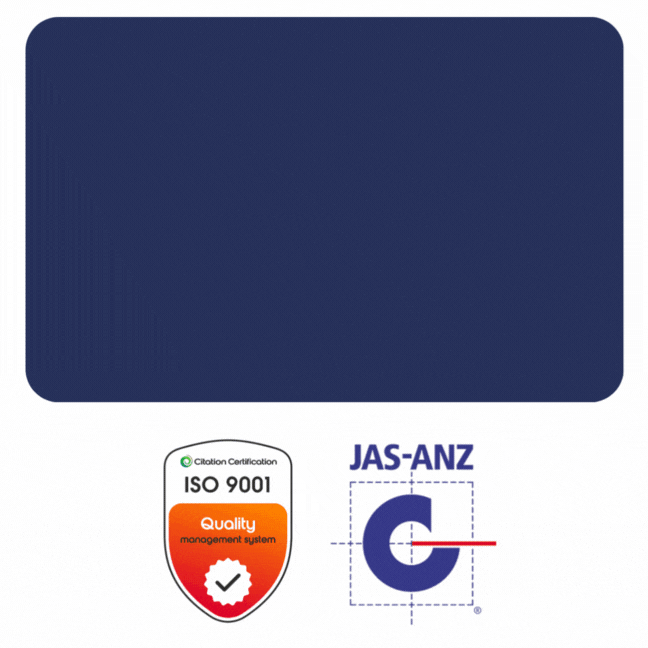 Havi Technology
Havi Technology is an IT company based in Sydney. We promise to delivery best quality services with competitive price to our customers. Our target customers are small and medium sized enterprises (SMEs). We have partner with Odoo (The new OpenERP) to offer one single app to meet all needs of SMEs. Inspired Software Pty Limited
Certified v11
Inspired Software specialises in the implementation of Odoo systems for Australian businesses. Our passion is to see our clients have the tools they need to grow and be efficient in their industry. With over 10 years experience in business software solutions you will be in good hands with Inspired Software. Call us to today to discuss how we can work together to see your business empowered for growth