Looking for Services?
Contact a Partner in United Kingdom
Looking For a Local Store?
Contact a reseller
Gold

Partners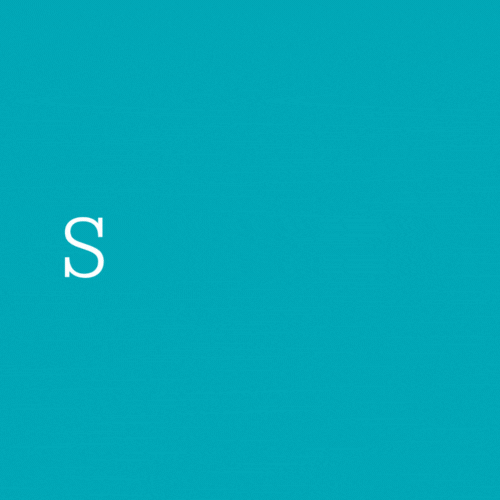 Smart Information Technologies Ltd
Certified v10
Certified v11
Certified v12
Certified v13
Smart IT focuses on building strong long lasting relationships with clients, some going back to 1997. We provide a host of IT related services and support to clients from relatively small local businesses to national PLCs.
28 reference(s)

Akarigo Ltd
We are an international team of Business Performance specialists who deliver consultancy and implementation of joined up business systems and processes to companies who are passionate about fast and profitable growth ...
13 reference(s)