Looking for Services?
Contact a Partner in Indonesia
Prefer someone local ?
Contact an Official Odoo Partner

Gold

Partners

Port Cities Indonesia .
Certified v12
Certified v13
Services and Solutions for the International Trade, Manufacturing and E-Commerce

Founded in 1997, Port Cities offers a range of IT solutions and corporate services to companies that trade products with Asia.

We understand International Trade, Supply Chain, Logistics and Manufacturing in a local Asian context and can support it with "best in class" products and services in Greater China and South East Asia.
29 reference(s)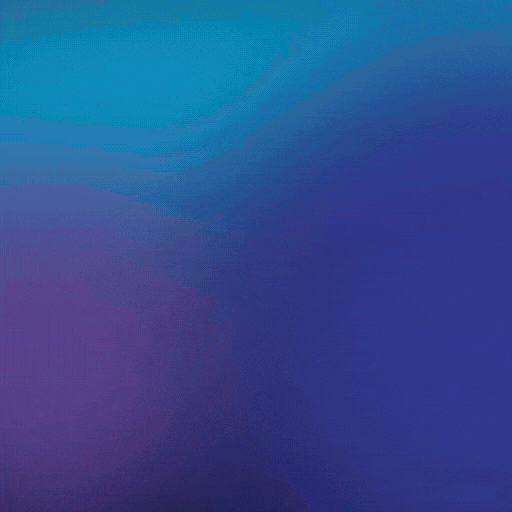 PT Arkana Solusi Digital
Certified v12
» Kelas Training Odoo Functional Batch 4 akan dilaksanakan tgl 30 Mei 2020. Klik untuk info lebih lanjut.

» We are providing Odoo development services using high-end technology including IoT, Automation and Control System, Mobile App development, Augmented Reality, 3D visualization using Unity, Data integration with API, and Business Intelligence.

» Do you ever think that Odoo is too slow? We also provide Odoo and PostgreSQL optimization service.

» We are opening Odoo Functional and Te ...
12 reference(s)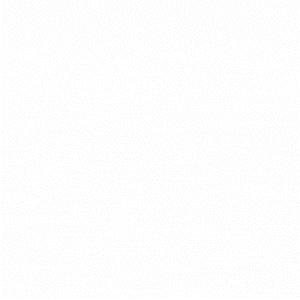 Falinwa Indonesia
Certified v12
We are a proud Indonesian IT company with over 6 years experience and expertise in the analysis, project management and technical skills. Our standards and our commitment guarantee the success of your ERP Implementation. With our years of experience, we have created our product #CLuedoo based on the agile method for diverse industries. We'll assist you, from the definition of your business case to the project delivery within budget and time constraints.

"MAKE IT WORK, MAKE IT SIMPLE." ...
8 reference(s)