Looking for Services?
Contact a Partner in Australia
Looking For a Local Store?
Contact a reseller
Gold

Partners

WilldooIT
Certified v10
Certified v11
Certified v12
Certified v13
WilldooIT are the first and most experienced Odoo partners in Australia, and in 2017 were elevated to Gold Partner status. We are a proud Australian IT company with over 60 years experience and expertise in the analysis, project management and technical skills that are vital to the success of your ERP implementation.

We were awarded Odoo Best Partner Asia/Pacific in 2017, 2015, 2013 and shortlisted in 2014 and 2016. ...
34 reference(s)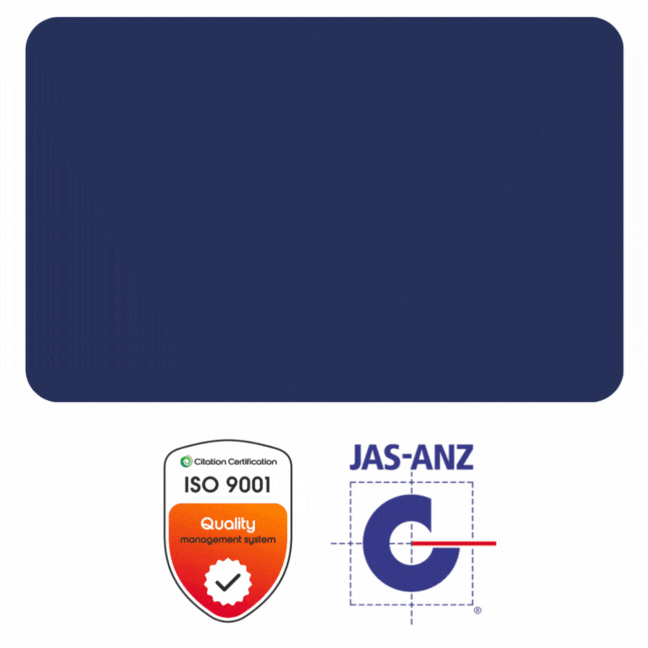 Havi Technology
Certified v11
WITH ODOO, WE BRING YOUR BUSINESS TO NEXT LEVEL
- Reduce manual processes
- Link inventory with other business areas
- Accurate forecasting
- Save costs
- Streamline processes
- Increase productivity
- Reliable data
We were nominee one of the best APAC ODOO PARTNER in 2019
1300 696 366 - INFO@HAVI.COM.AU
7 reference(s)