7088 Cordgrass Ct
Carlsbad, CA 92011
United States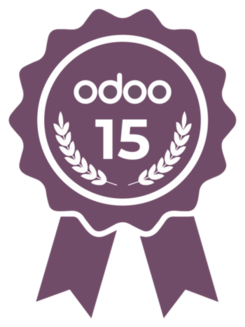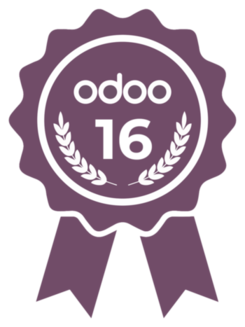 Ready
Goodman Technology Management
With more than 30 years experience delivering easy-to-use technology solutions, on time and within your budget Goodman Technology Management will supercharge your business with intuitively applied technology solutions. Via a thoughtful, consultative approach we achieve long term success by considering future growth, security, compliance and mitigating potential risks.
Goodman Technology Management's expertise includes manufacturing, print, customer service, marketing, as well as change management processes to help motivate your employees with transition, new systems, and process changes ensuring a happy workforce and success!

Our Odoo suite of services includes: Integrations with 3rd party systems, Custom Odoo modules, Odoo end-user support, Odoo implementation processes and more.
Contact us today.
Main : 760-208-2438
Email : contact@goodmantech.io

References