Looking for Services?
Contact a Partner in Canada
FlixaLogix Inc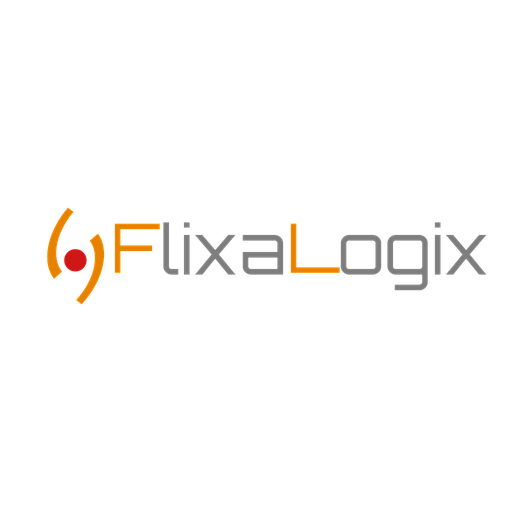 Flixalogix is an international company headquartered in Toronto, Canada with branches in the Middle East.
Our IT services are designed to encompass, and provide, a full digital transformation for Small and Medium Enterprises. With Odoo's great abilities, we are able to provide a top-notch IT solutions for our clients at a great price point.
Our resources come with different backgrounds and in different specialization areas. We have the experience and knowledge to work with you and help you throughout your entire IT journey. Whether you are looking for help with your ERP implementation, user support, custom development, or anything else, we got you covered! FlixaLogix serves a wide range of business verticals. Our consultants have the necessary expertise to serve clients in MFG, Construction, Retail, General Services and more...
We serve clients in North America, Europe, Middle East and Africa and we dedicate experienced resources with knowledge of business vertical and local culture and regulations for each job. We look to partner with our client and plan to grow a long lasting impactful relation.
Our Services:
ERP Systems Implementation and Customization.
CRM systems implementation and Customization.
eCommerce Systems and Website development and Implementation.


Complex Development:

We would love a challenge. Contact us for a complex development project in Artificial Intelligence (AI), Internet of Things (IoT), or Robotics and we are willing to share the development cost with you.