Looking for Services?
Contact a Partner in Saudi Arabia
EVERTEAM-KSA
Ready

Partner Platinum Center, Office 304, 7529 Salah Ad din Al Ayoubi Rd, Az Zahraa
12811 Riyadh
Saudi Arabia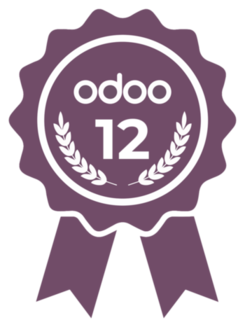 Everteam brings 25 years of experience and innovation to the field of Archiving and Content Management as well as Enterprise Resources Planning. In an ever increasing legal and compliance environment, everteam enables enterprises to build and manage content-driven processes that support a range of business opportunities.
Everteam headquarters are in Europe (Paris), the United States (Boston), the Middle East (Beirut), and India (Bangalore).
Everteam is present in 35 countries with 1000 worldwide employees and 3000+ happy customers.