Eska Business Solutions Inc.
Eska Business Solutions Inc.
Ready 243 Currlin Cir
Milpitas, CA 95035
United States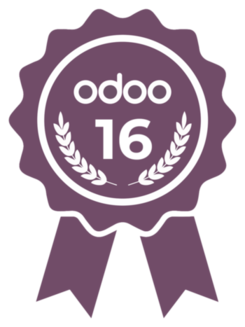 ESKA Business Solutions Inc. is a digital transformation company located in California with local presence. We are committed to provide top notch implementation, development and support services for Odoo versions 8.0 through 16.0. 
Not only we have local presence in both the west (California) and the east (New York), we also have a complementary team in European timezone (Turkey) to provide 7/24 support services and overnight development possibilities.

Our team have broad experience in:
E-commerce
Manufacturing/Inventory
Accounting/Finance
HR
and specializes in: 
Shopify
Quickbooks
WooCommerce
ShipStation 
integrations

We have completed over 100+ projects for our customers in various industries and developed 1000+ modules to fulfill their requirements.

For a successful Odoo project, book your free consultation today.

contact@eska.biz 

https://eska.biz

References