Looking for Services?
Contact a Partner in Croatia
e-Sustavi doo
Ready

Partner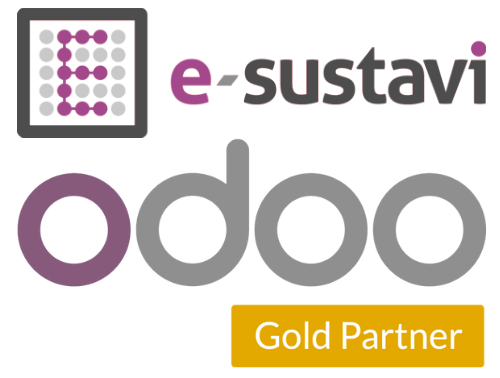 DINARSKI PUT 22
ZAGREB
10090 ZAGREB-SUSEDGRAD
Croatia
Development, implementation, optimization and support of business solutions. Together with our partners, we will introduce you the latest ICT technology solutions to your business and provide tools for undisturbed growth and development.