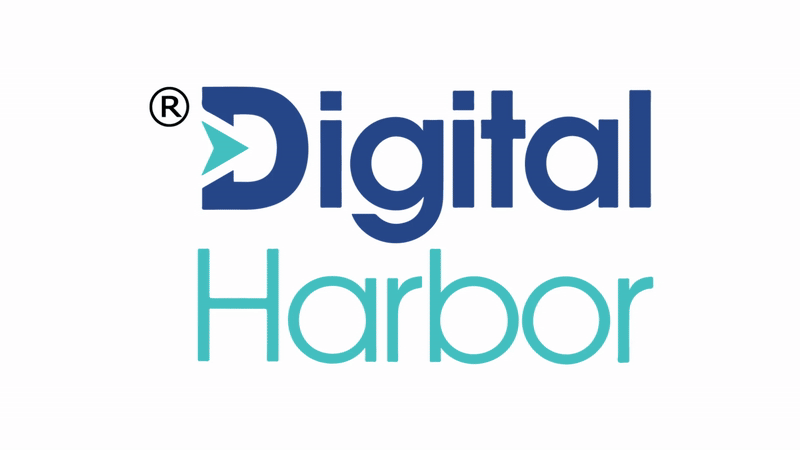 Alolaya Road, Dar Elwekalat Trading Center, Riyadh
KSA - Riyad,
Riyadh 12824
Saudi Arabia
IT/Communication/Marketing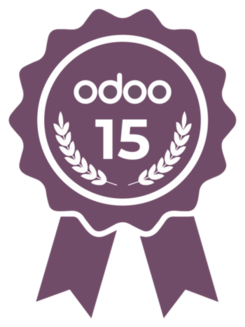 We are Digital Harbor, a company located in Riyadh, Saudi Arabia, and Cairo, Egypt. 2017 With a strong expertise in ERP Odoo implementation, we take pride in having an in-house professional team dedicated to customizing solutions to meet our clients' needs.
Our Expertise:
Our core expertise lies in efficiently implementing ERP Odoo. We provide comprehensive solutions for small, medium, and large businesses, focusing on enhancing business processes and maximizing system utilization.
Our Team:
Our team comprises a group of exceptional professionals specializing in Odoo implementation and customization. We strive to deliver innovative and tailored solutions with precision and efficiency to cater to our clients' requirements.
The Development Team:
We boast a strong and specialized team for mobile application development using Flutter technology. We harness this cutting-edge technology to design seamless and efficient cross-platform applications.
Trusted by Major Clients:
Digital Harbor is a trusted partner for prominent and reputable companies. We take pride in serving global clients and collaborating with renowned brands.
Choose Digital Harbor for Innovative Odoo Business Solutions:
If you are seeking a reliable partner for Odoo implementation in your company, Digital Harbor is the optimal choice. We work diligently to provide comprehensive and tailored solutions that meet your business needs and drive success.
References