CREVISOFT CORPORATE
Silver

Office 32, 3rd Floor, 8 Othman Tower, Nile Corniche
Maadi
/ Cairo
Egypt
IT/Communication/Marketing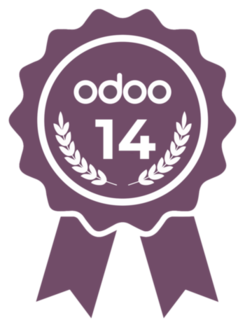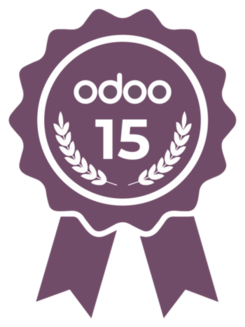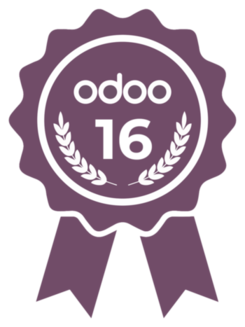 Crevisoft was established in 2015 to contribute to the development of technology and information technology in the Middle East region in general and the Gulf markets and the Arab Republic of Egypt in particular.
By creating software solutions and tools to support small, medium, and large enterprises.
Crevisoft strives to ensure its success in the markets and deliver the best innovative ideas across companies with companies and individuals in the markets.
We design, integrate, analyze and support your Odoo solutions in order to make our customers more productive and profitable than Odoo units, through our creative team.
In addition to training the users on quick start to ensure efficient and friendly use of the fully functional integrated system.
Our vision :
Sales exceeded the limits of providing the best solutions and applications with success partners to contribute to the promotion and increase of sales and management supporters with techniques that increase production rates and guide team roles to obtain the best results.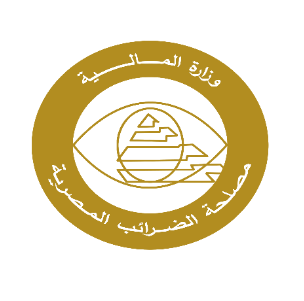 About Crevisoft
Crevisoft forms one of the biggest Odoo partners Middle east. We have offices in Jeddah, - KSA, and Cairo-Egypt, Crevisoft is the best choice for companies with complex business requirements and needs in different fields.


Our previous applications:
property management systems (PMS)
Solutions for the construction and contracting companies
Freight forwarding solutions
Solutions for factories and production
supply chain solutions
Egyptian electronic Invoice
Saudi electronic Invoice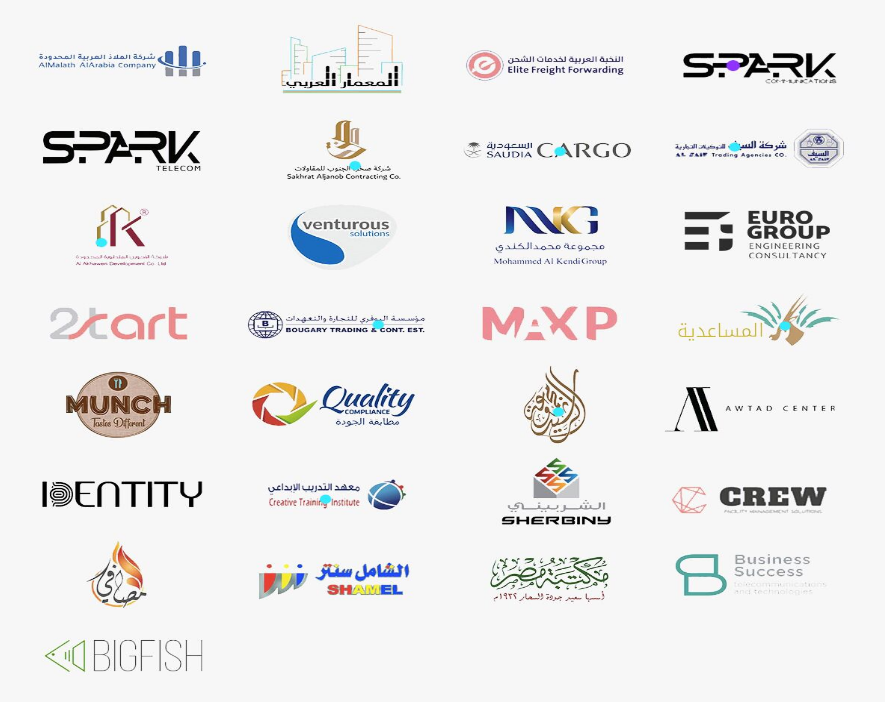 References