Silver

Partners

Baker Tilly Merali 's CPA
Certified v14
Baker Tilly Merali's, Certified Public Accountants (CPA) Firm, is one of the top ten an international independent Audit and Accounting firm in the world and having parament office in Mogadishu, Somalia and other offices in London, Nairobi, Kampala, Kigali, Dubai to a mention few.

Baker Tilly Merali's has consulting wing offering ERP Consulting & Implementation services which guide our customers through their technology transformation journey by assisting to navigate through the stages of Enter ...
8 reference(s)
Ready

Partners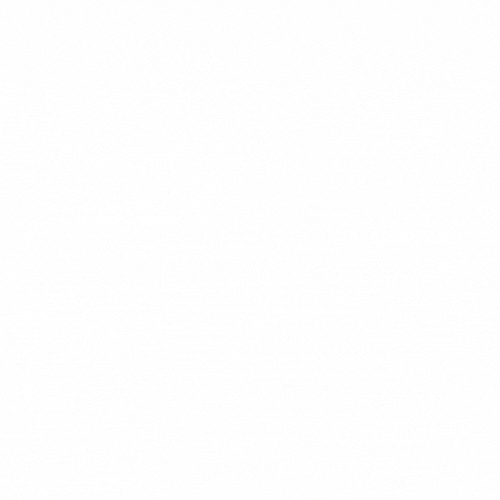 Meisour Global Solutions
Certified v12
Certified v13
Certified v14
Meisour Global Solutions, formerly known as Union IT and Kalkaal IT was founded in the year of 2003 in Somalia by Mr. Abdalla M. Sheikh who has a gigantic 30+ experience working in the IT field to provide complex improvement in the level and culture of business management systems.
Since then Meisour have been providing ingenious business solutions to a wide range of enterprises. With our offices in Somalia. We cater to businesses in all global markets.
We specialize in implementing business M ...
9 reference(s)

Raygal & Co Consulting Firm
Raygal & Co Consulting Firm is one of the best, if not the best, of the Somali professional entities that provide almost all financial and ICT services in the Horn of Africa region including, but not limited to, the following:
Cloud Accounting and ERP Services
Audit Services, Controls
IT Services
Other Consultancy Services