Looking for Services?
Contact a Partner in Slovak Republic
Gold

Partners

26HOUSE s.r.o.
Certified v13
Certified v14
We are focusing on digital transformation and ERP implementation to Enterprise & SMB segments for more than 7 years.
We support Odoo Open Source framework and implement Enterprise Odoo ERP & CRM solutions. We do believe in disrupting the European ERP market with Odoo all-in-one management software.
Our Odoo related services: GAP analysis, Process Audit, Localisation, Installation, Hosting, Integration, Configuration, Migration, Custom Development of Odoo modules, Training, Support & Maintenan ...
15 reference(s)
Silver

Partners

IMPLEMENTO s.r.o.
Certified v12
#1 Certifikovaný Odoo Silver partner pre Slovenskú republiku

IMPLEMENTO je certifikovaný Odoo Silver partner pre Slovenskú republiku. Sme dcérskou spoločnostou VISIBILITY s.r.o., jednej z TOP slovenských digital marketing agentúr.

Máme jazykovú a legislatívnu lokalizáciu pre Slovenskú republiku, desiatky úspešných prípadových štúdií a roky skúseností s implementáciami systému Odoo v malých a veľkých spoločnostiach v roznych odvetviach a krajinách.

Vybrané referencie
↓↓↓↓↓↓↓ ↓↓↓↓↓↓↓
11 reference(s)
Ready

Partners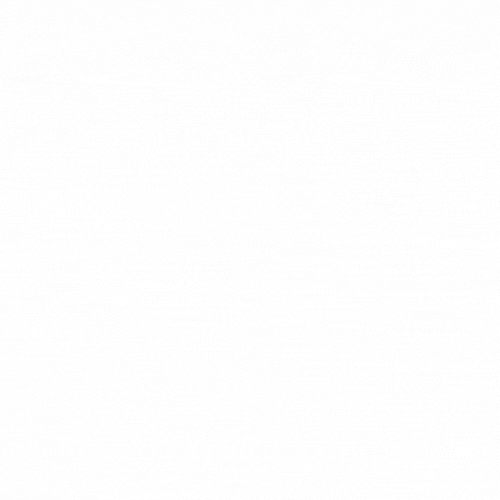 Dodo Systems s.r.o.
Certified v14
Spoločnosť Dodo Systems s. r. o. bola založená skúsenými profesionálmi v odbore informačných systémov s viac ako pätnásť ročnou praxou. Naše služby sú zamerané hlavne na implementáciu ERP systému Odoo, poskytovanie poradenských služieb a tvorbu analýz a reportov v business intelligence nástroji Microsoft Power BI.
8 reference(s)