Looking for Services?
Contact a Partner in Cyprus
Prefer someone local ?
Contact an Official Odoo Partner

Ready

Partners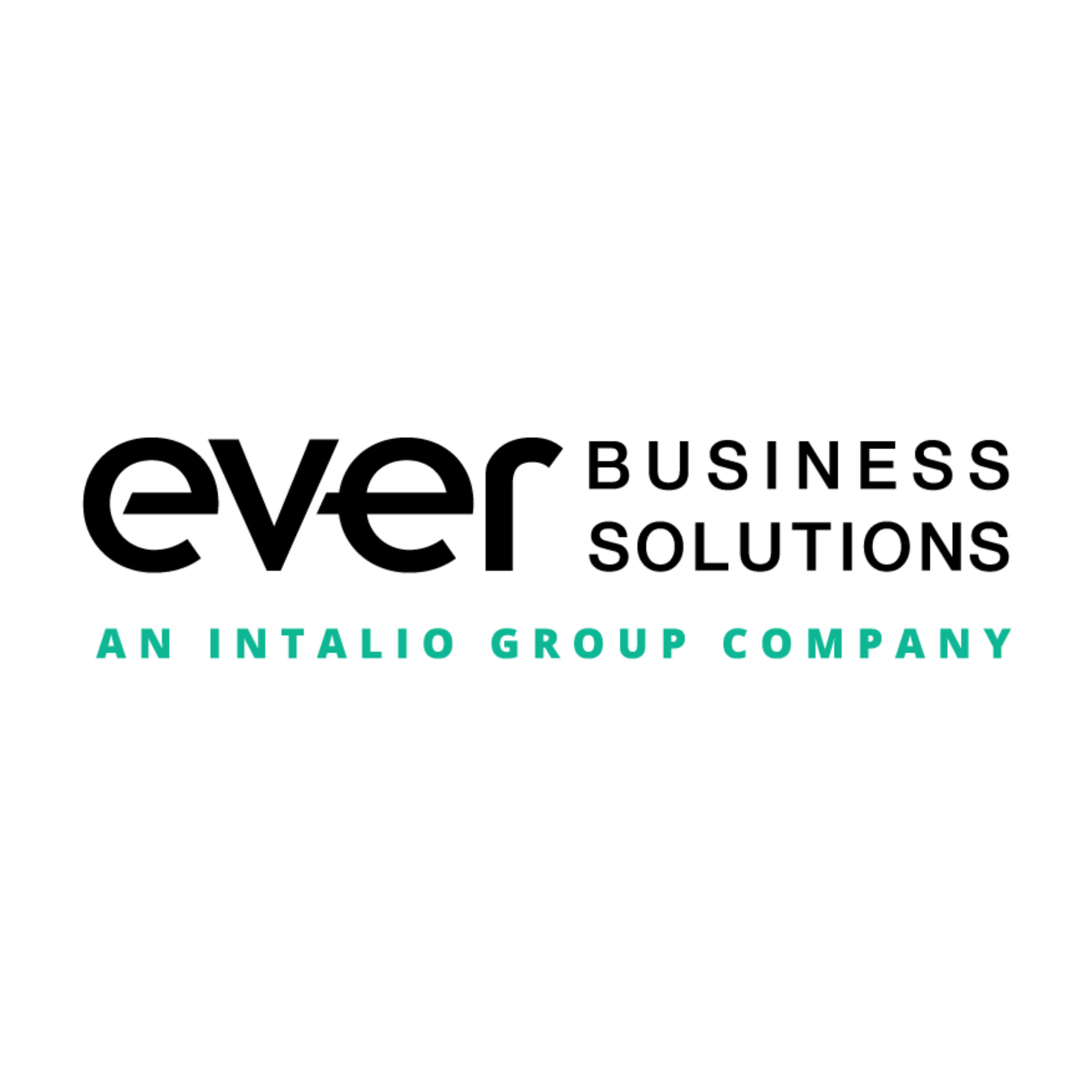 Everteam Global Services Limited
Ever Business Solutions - The Software People

Everteam brings 25 years of experience and innovation in the field of IT Business Solutions, Enterprise Resources Planning, Archiving and Content Management, AI and Analytics.

Everteam headquarters are located in Europe (Paris and Cyprus), the United States (Boston), the Middle East (Beirut, KSA, UAE and Qatar), and India (Bangalore).

Everteam is present in 35 countries with 1000+ worldwide employees and 3000+ happy customers.

Our solutions fit a ...
Logosnet Services Limited
Certified v13
One stop shop for all your IT needs!

Logosnet Services LTD was founded in 1995 and it was the first Internet Service Provider (ISP) , and amongst the first Information Technology Services Providers entering the Cyprus market.

The company caters the needs of both the end-user as well as the corporate/government sector with a complete range of Information Technology services and solutions which are innovative, technologically advanced, secured, scalable, productive and effectively supported ...