Looking for Services?
Contact a Partner in Canada
CIEL IT, Inc. - Canada
Silver

Partner
5307 Victoria Drive - Suite 160
Vancouver, V5P 3V6
Canada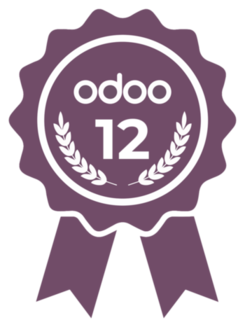 CIEL was founded more than 15 years ago by experienced professionals, we are a reference in Solutions and Technology. Since its inception, CIEL IT has been adapting to the challenges of growing in high competition environments.
We stand out for the ability to integrate the most diverse systems and applications, always in compliance with the best practices of each customer.
CIEL IT aims to be recognized as a group of EXCELLENCE, a leader in product sales and service rendering in the Technology sector.
Through employee qualification and passion for what we do, CIEL is able to meet the needs of our customers' businesses and deliver affordable, concrete, measurable and verifiable projects